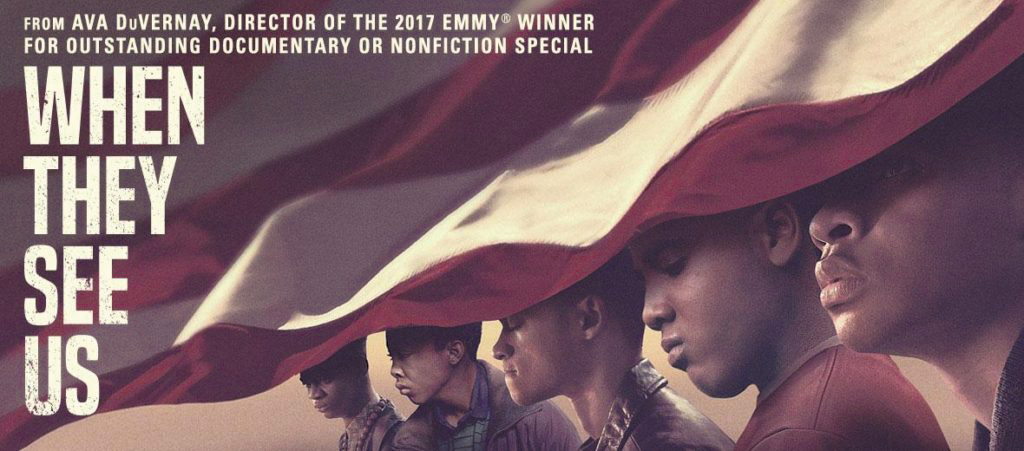 Last year, the four-episode series When They See Us by Ava DuVernay landed on Netflix. Based on a true story, this series follows five Black and brown teen boys from Harlem who are falsely accused of a brutal crime they didn't commit in Central Park in 1989. The series has recirculated in resource guides and roundups all over the internet, and has been deemed necessary viewing for non-Black allies. 
The Peabody Awards recognized 30 programs that empowered and educated viewers, and When They See Us won for tackling the criminal justice system's mistreatment of black and brown men.
"If you watched their story and you felt something, I invite you to consider doing something." DuVernay said.
DuVernay, who also directed the critically-acclaimed 13th and Selma, accepted the award in her speech below.
You can watch When They See Us on Netflix now. Check out other shows, films, podcasts, and more to stay educated on systemic racism here.