Due to the effects of COVID-19, artists all over the world are being affected by the loss of performance gigs and tour opportunities.
If you'd like to support the queens during this time, snatch up some of their merch from the list below! If your wardrobe's already bursting at the seams, you can also support them by booking them on Cameo or tipping them on Venmo/Cashapp/PayPal/etc.
RuPaul's Drag Race Season 12
Shop Jaida Essence Hall's Merch
Canada's Drag Race
Shop Anastarzia Anaquway's Merch
RuPaul's Drag Race All Stars Season 5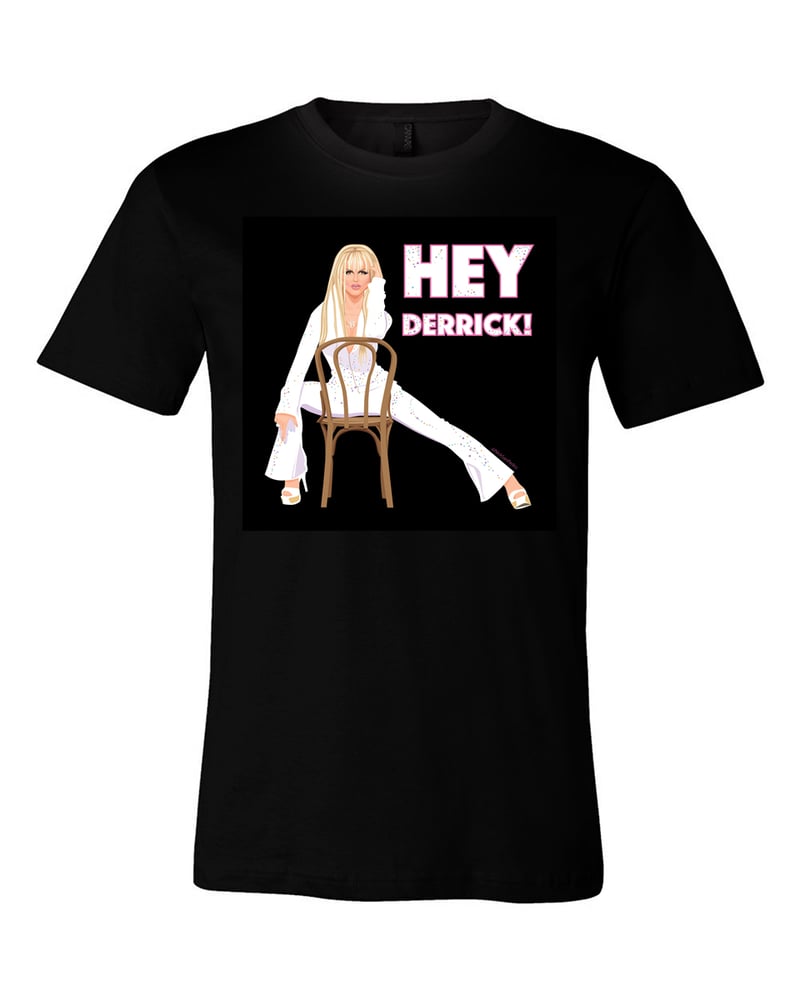 Shop Mariah Balenciaga's Merch
Drag Race Holland
Shop Megan Schoonbrood's Merch
Low on coin yourself? Make sure to follow them on socials, blow up their social media accounts with love, and stay tuned for all the stunty virtual experiences they have coming your way in the next few months.
These are also great ways to support the local queens in your area as they figure out how to swing back from the effect that gig cancellations and quarantines will have on their livelihood. Now, more than ever, is the time to stay strong as a community and support all of our sisters!
Remember, y'all: Stay safe! Wash those hands! Wear a mask! And everybody say LOVE!