"Doing news is like an addiction."
The critics are raving about Small Town News: KPVM Pahrump, our six-part, half-hour documentary series! The series pulls back the curtain on life at a privately-owned TV station in the small desert town of Pahrump, Nevada, revealing a colorful cast of characters in front of and behind the cameras. It's news like you've never seen it before.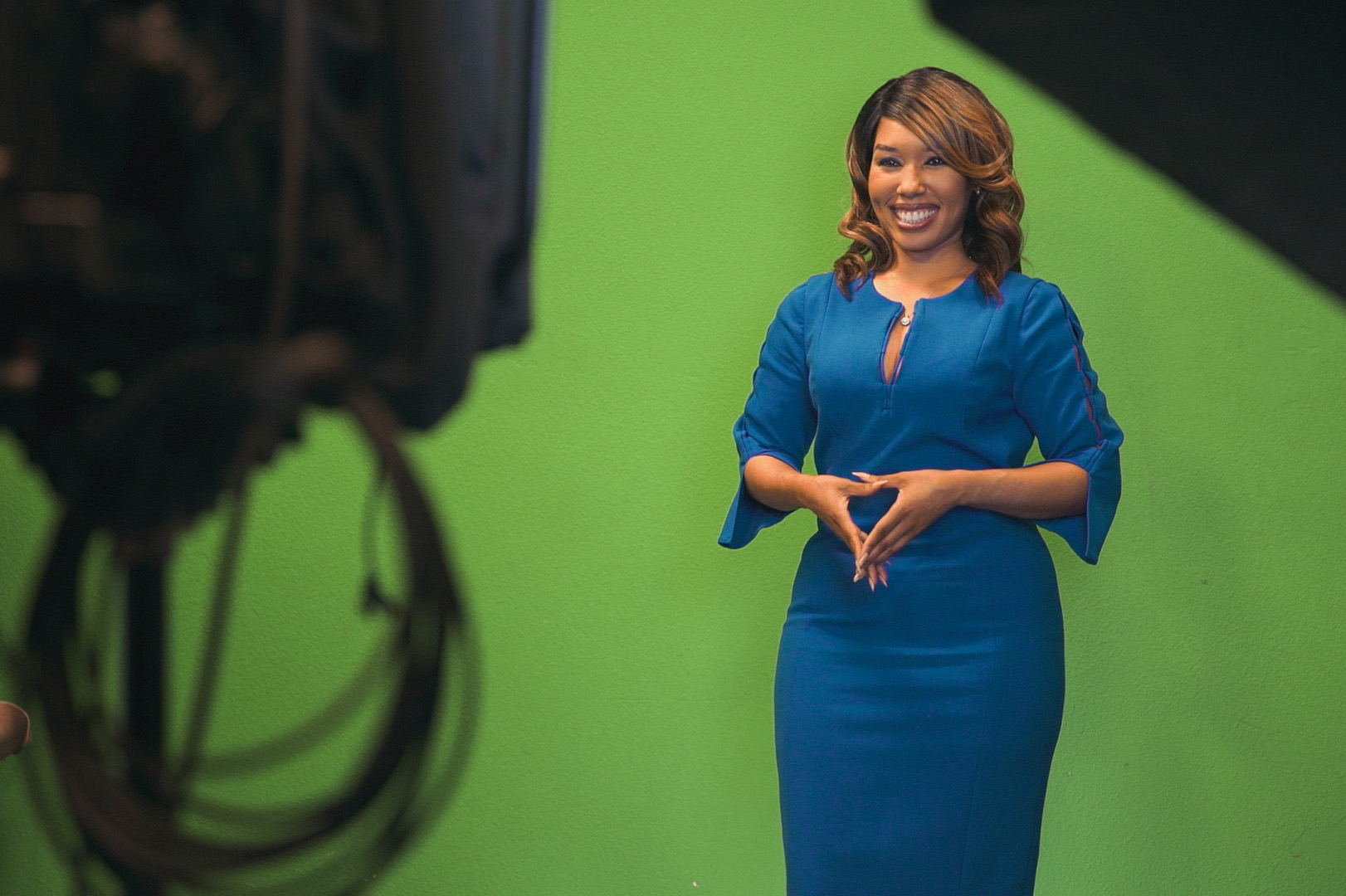 Executive produced by Fenton Bailey, Randy Barbato, Nikki Calabrese, and Nelson Walters, Small Town News: KPVM Pahrump provides an entertaining glimpse into a scrappy, hard-working local news broadcaster looking to expand into a bigger market during challenging times. With warmth and humor, the series celebrates the can-do spirit, community pride, and political diversity among the station's charismatic and often humorous employees.
Two back-to-back episodes are premiering tonight on HBO and HBO Max!