Over 160 LGBTQIA+ films will be streaming at Outfest Los Angeles via an all-access pass, drive-in tickets (available Friday, August 14) or select package purchases.
Outfest creates visibility to diverse LGBTQIA+ stories and empowers storytellers, building empathy to drive meaningful social change.
You will have the opportunity to begin watching films released every day over 11 days of the festival from August 20 – 30. Q&As follow applicable films and are noted whether they are live or recorded.
Below are just a few of the films you can stream starting August 20th.
Freedia Got a Gun
Our documentary with bounce legend, Big Freedia about the U.S. gun violence epidemic, will be streaming starting Aug 27th. The film is directed by Emmy Award winner Chris McKim, produced by Fenton Bailey, Randy Barbato, and McKim, and executive-produced by Charles M. Blow, with special thanks to Everytown.
Devastated after learning her brother Adam was murdered, New Orleans bounce legend Big Freedia uses her platform to raise awareness about the complexities of gun violence, a nationwide epidemic that continues to disproportionately harm Black communities. As Freedia shares her personal journey from growing up gay in the projects through Hurricane Katrina and chasing her musical dreams, she delves deep into the first-hand experiences she and the community have had with gun violence, seeking to uncover the causes behind it.
P.S. Burn this Letter Please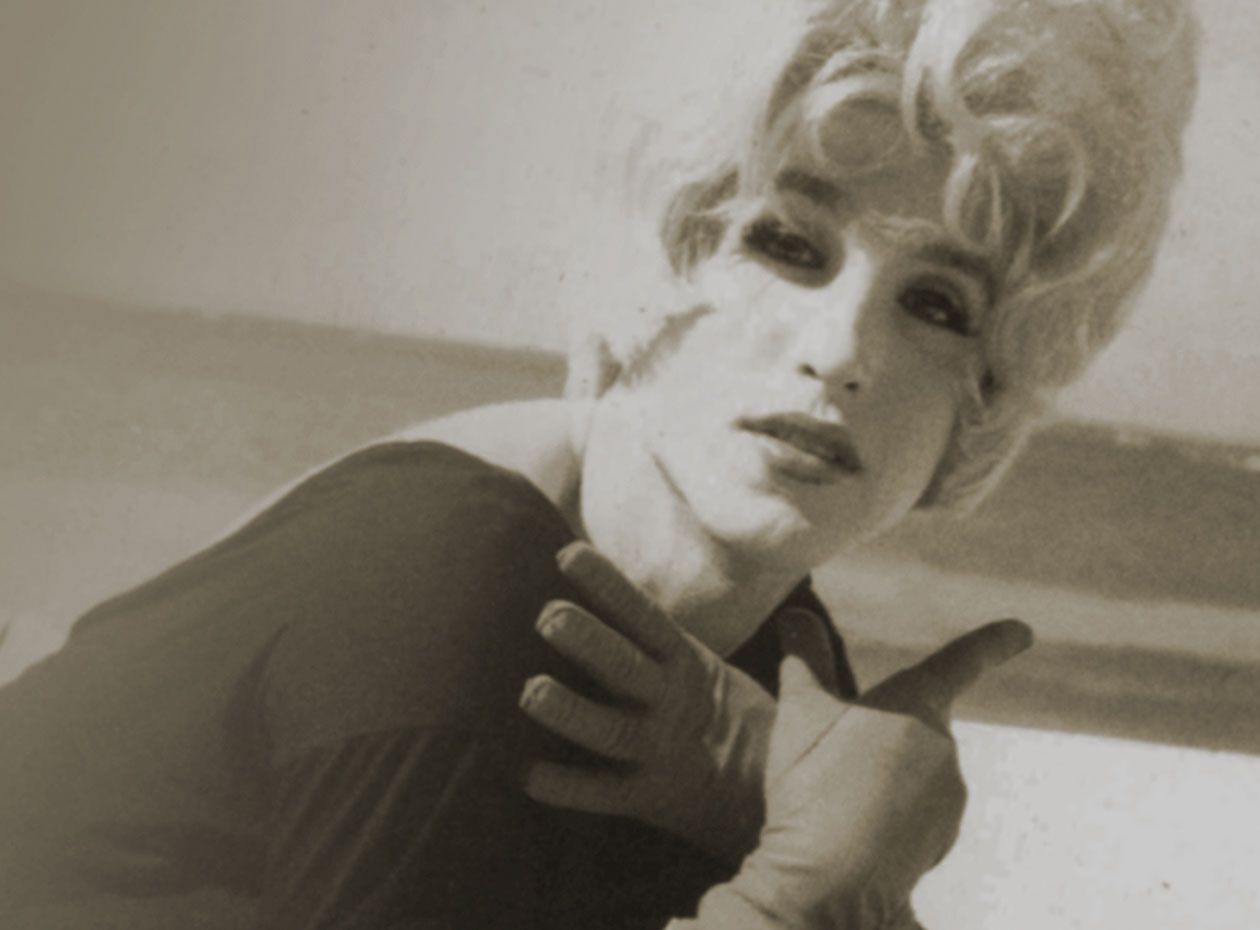 P.S. Burn this Letter Please is a touching story of friendship and perseverance formed around the brave individuals who overcame insurmountable risks in pursuit of their passion. Directors Michael Seilgman and Jennifer Tiexiera craft an unforgettable documentary on a topic that is still painfully relevant, while exposing a missing piece of LGBTQ+ history. They also reveal the true identity of the mysterious recipient who, over the course of decades, conserved a private archive of letters.
Becoming a Man in 127 EASY Steps
While transgender men are rarely visible in the cultural imagination, amid tropes of transition and turmoil, the filmed interpretation of Scott Turner Schofield's live work of the same name generated 127 pieces of short content (Steps) that deeply explore themes such as childhood, masculinity, love, sex, death, and survival. The film is written and directed by writer, director, producer, transgender activist, and the WOW Report's very own Andrea James.
For more information on how to watch these films, click here.