Tonight, we find out who will take home the title of Canada's Next Drag Superstar!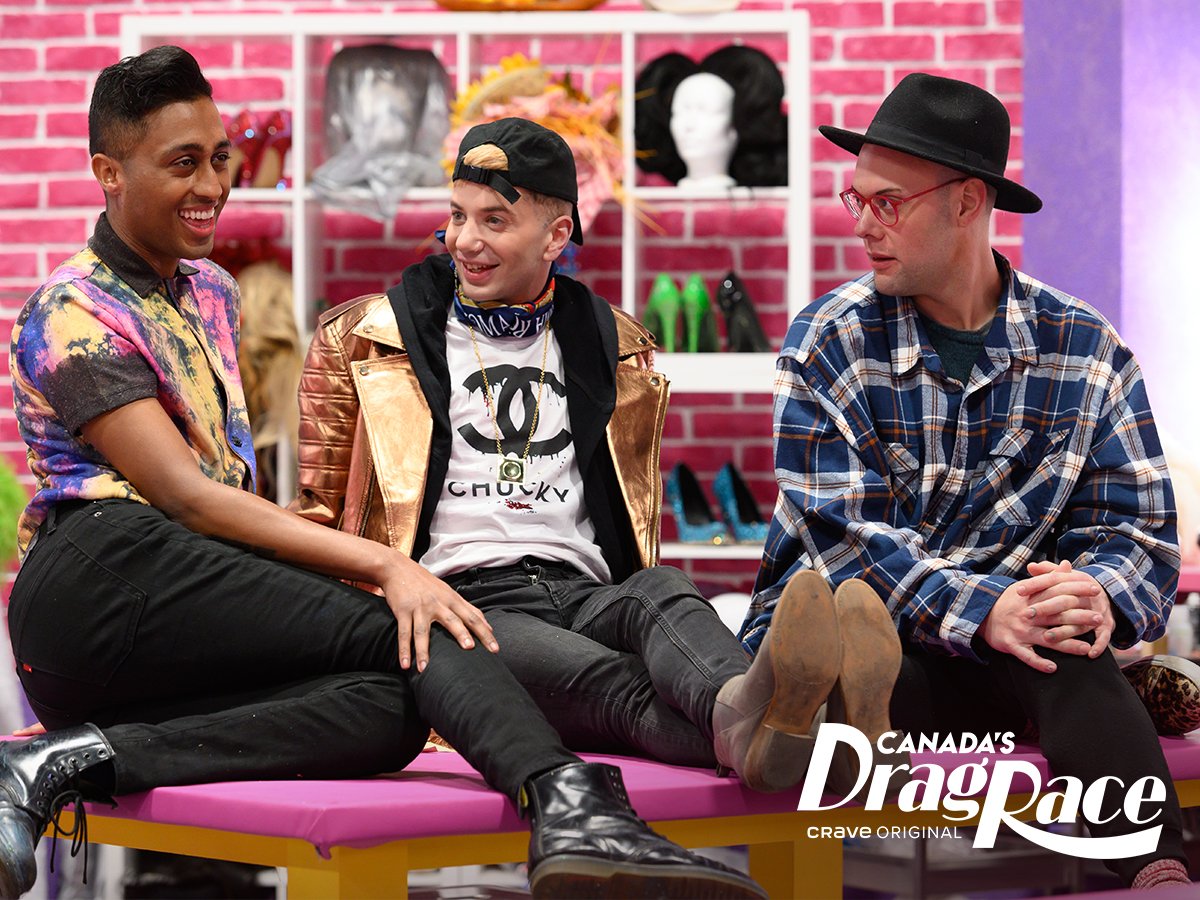 Find out who will be crowned on Canada's Drag Race at 9 p.m. (ET) on Crave in Canada, BBC Three in the UK, and in select territories on WOW Presents Plus.
It's just family this time on the judging panel with Traci Melchor as our last extra special guest host of the season!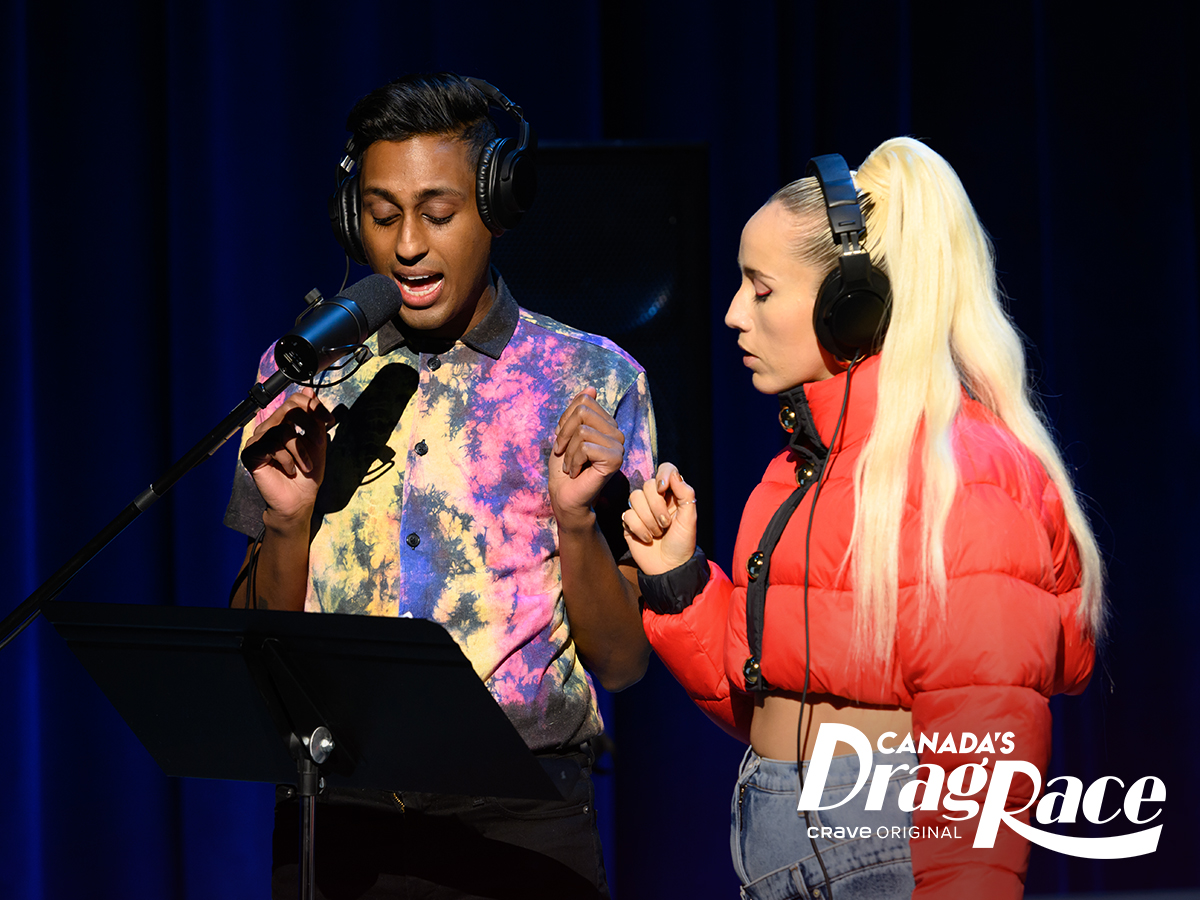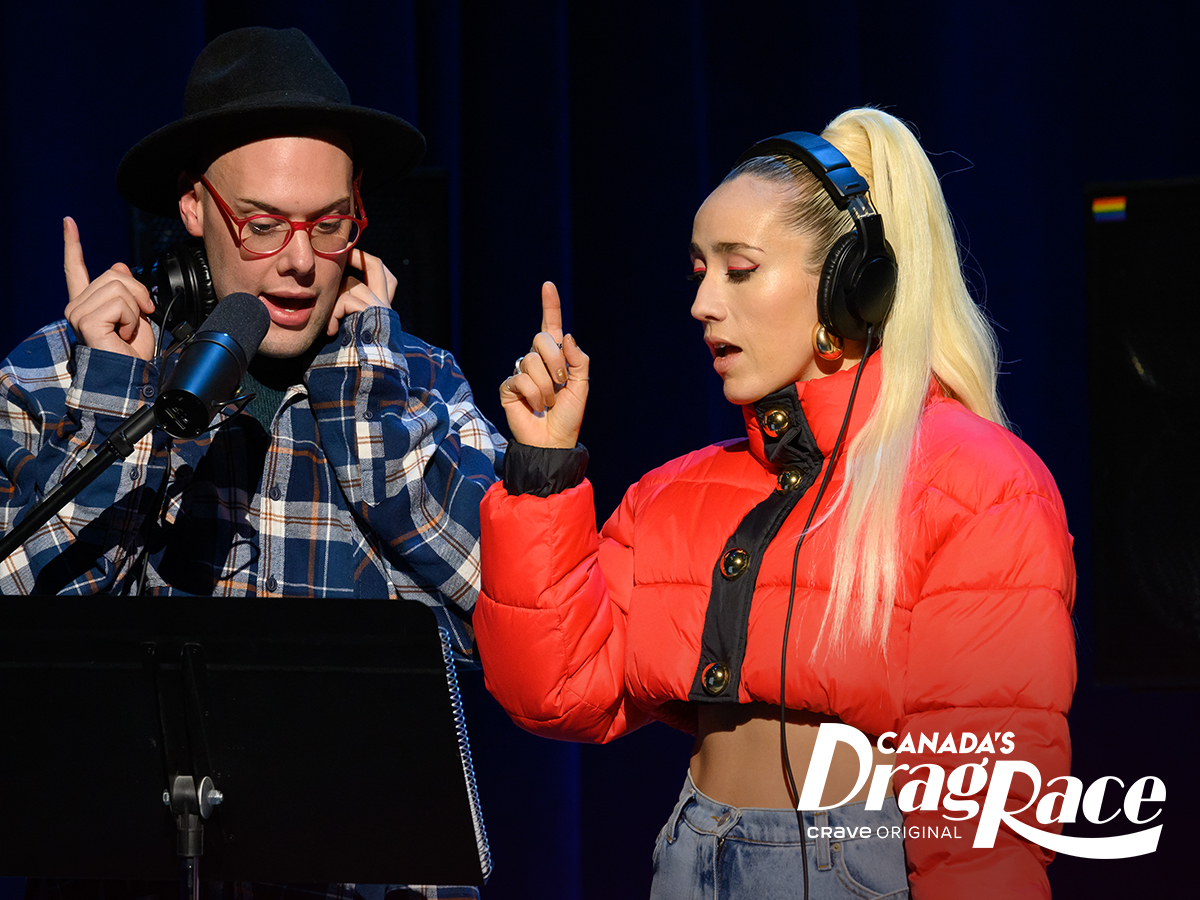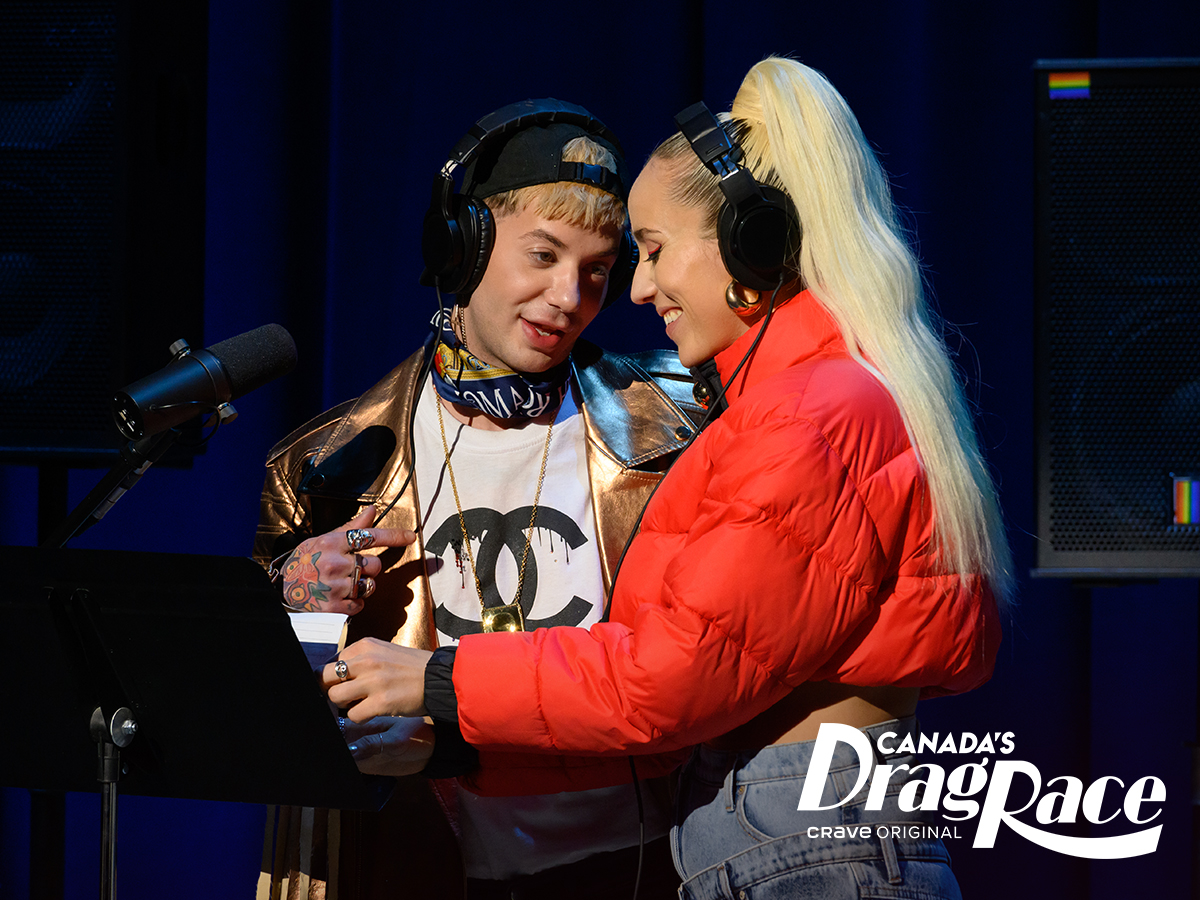 Check out where you can watch the finale here.