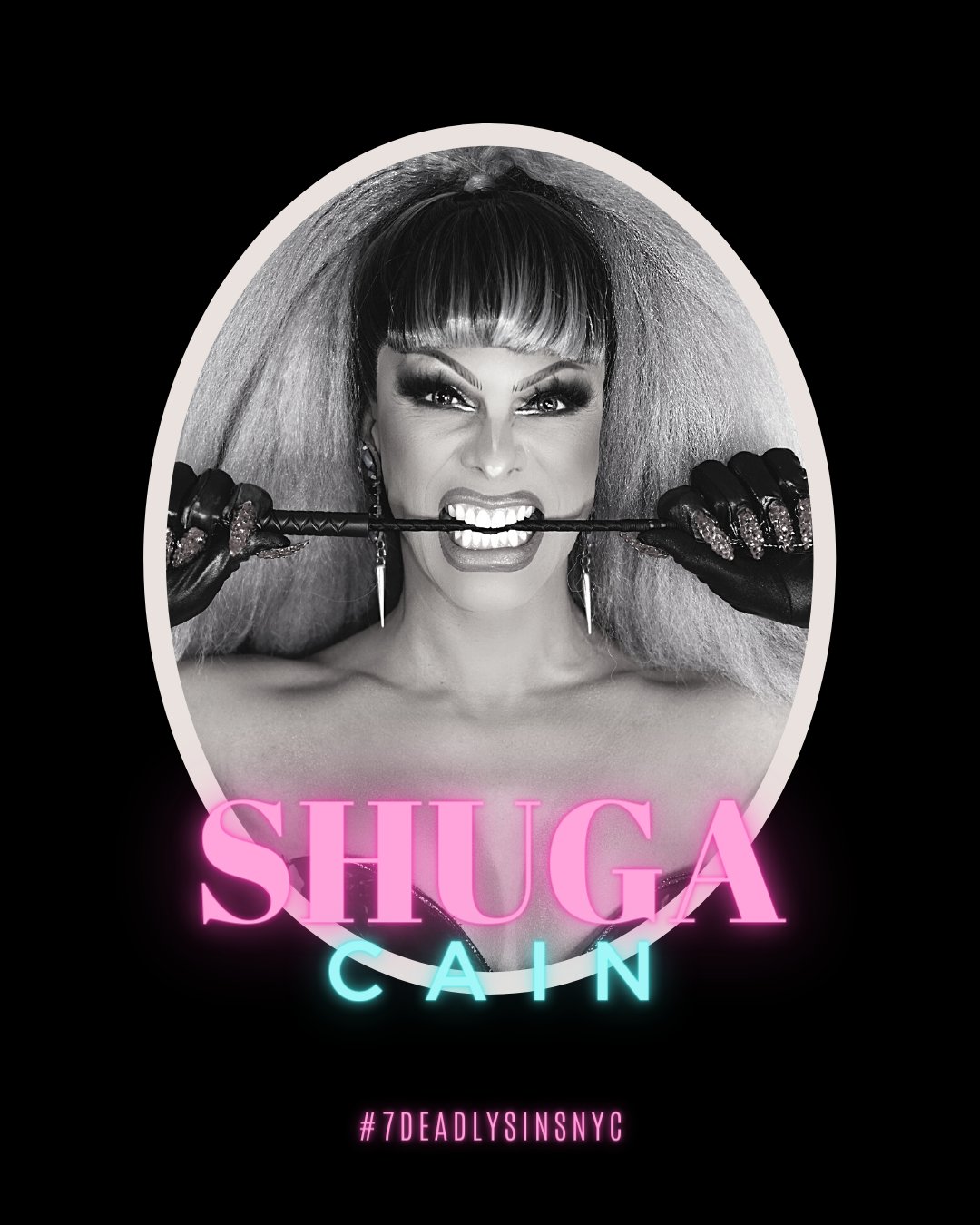 She's a theatre diva giving us a shuga high! RuPaul's Drag Race super queen, Shuga Cain joins New York's iconic Seven Deadly Sins as the Mistress of Ceremonies.
The outdoor theatrical experience from Tectonic Theater Project will begin June 22 in the Meatpacking District.
In the show, audiences will explore the perils and pleasures of Christianity's biggest no-nos, with a different playwright penning a world premiere piece for each sin.
Get your tickets here!