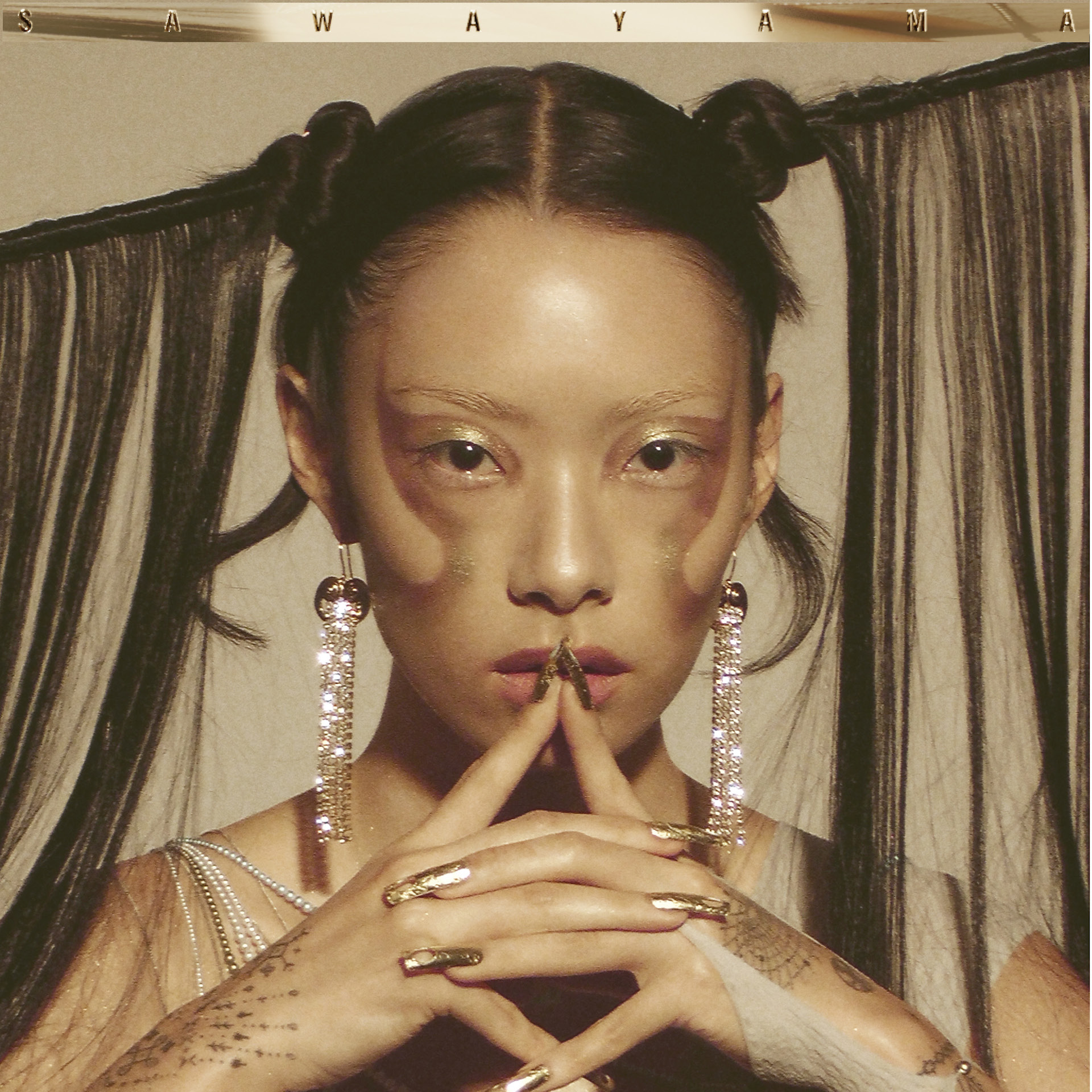 Rina Sawayama just released a brand new club banger, "Comme Des Garçons (Like The Boys)" today and we can't get enough!
"When I was writing this song I wanted on one hand to lyrically explore the idea of people having to adopt negative male tropes to appear confident, whilst on the other sonically paying homage to the early 2000s dance tracks that made me feel confident," she said.
"The idea that the socially acceptable version of confidence is in acting 'like the boys', otherwise as a woman you get called a bitch – but in the club, we reclaim the word 'bitch' as a sign of ultimate confidence ('yes bitch', 'work bitch'). I wanted to sit these two together and make a club fashion banger that makes you feeling like THAT bitch whoever you are."
She also announced today that her debut album, SAWAYAMA, will be released on April 17th. Calendars marked!
Listen to "Comme Des Garçons (Like The Boys)" in all of its glory below.