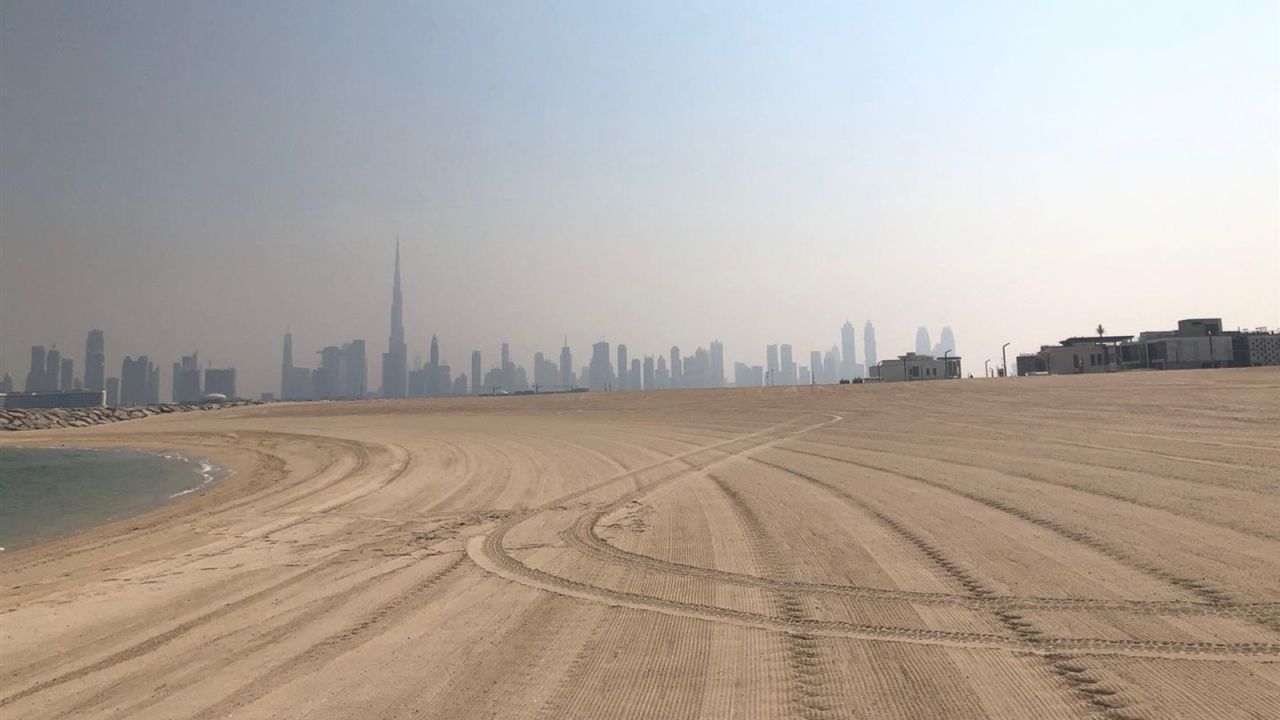 This empty sand lot on Jumeirah Bay Island in Dubai recently sold for more than $34 million.
The man-made, undeveloped 24,500-square-foot property was a good vestment apparently. It was sold by Umar Kamani, the British co-founder of fashion retailer PrettyLittleThing, making him $24+ million, a 242% gain over his original purchase price of just under $10 million just two years ago.
---
Andrew Cummings of Knight Frank Dubai, who handled the sale said,
Jumeirah Bay is the most exclusive of the exclusive. It's for the ultra-high net worth individuals asking themselves,

'What's the best I can get?'"
Unlike the larger and more famous palm tree-shaped island Palm Jumeirah, Jumeirah Bay Island is much smaller and shaped like a seahorse. It features a five-star Bulgari hotel, which, when opened in 2017, was named the best new luxury hotel in the world.
Cummings says
The land has appreciated hugely, not least because of the location, very close to not just Bulgari but also the Four Seasons as well as downtown Dubai and the business district.

But it's also because of the privacy and exclusivity that comes from an island that only has 100 or so plots, as opposed to somewhere like the Palm Jumeirah which has thousands of properties."
In 2022, two similar plots on the island were sold together for just over $49 million.
The identity of the buyer is unknown.
(via CNN)