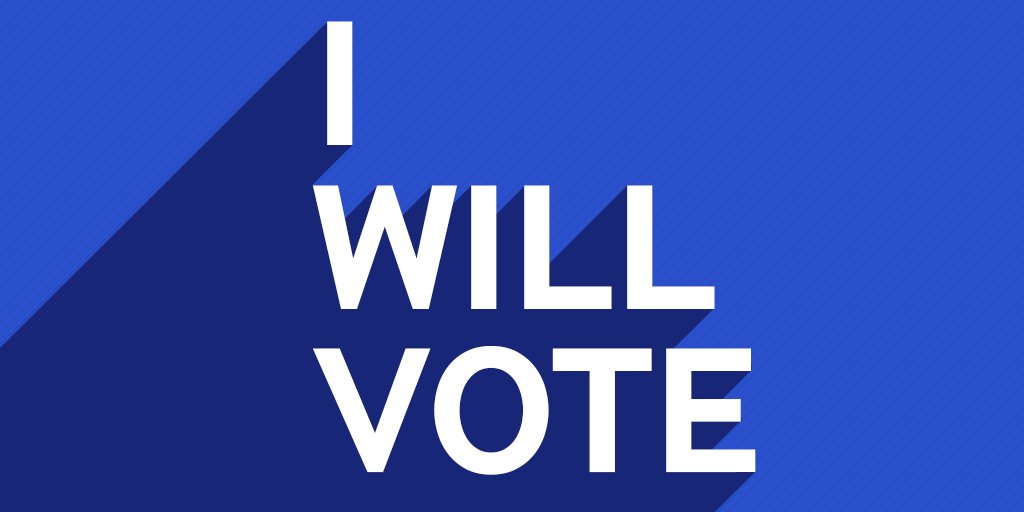 Today is National Voter Registration Day and we are just 42 days away from the most important election in our lifetime.
So much is at stake in the upcoming General Election, and it is more important than ever to stand up for what you believe in and take action against injustices. Voting offers the ability for people to leverage their voices to elect leaders that are working for their community and the country's best interests.
It's important to vote because it gives us the power to choose candidates that will stand with us, that will fight for us and the issues that are important to us as LGBTQ people, as people of color, immigrants, etc. We deserve to live in a country where we can thrive and be our full authentic selves, where we'll have access to healthcare and reproductive health. We deserve to walk in our truth as trans & queer folx without fear of persecution.

Pancho Panza
If you need some clarity on the voting process or don't know where to be redirected, we've got you covered below.
Where can I register to vote?
You can register to vote online at vote.gov.
How do I check my registration status?
Make sure you update your registration if you need to make any changes You can also check your registration at the same website here.
Where can I find voter deadlines in my state?
You can check specific voter deadlines in your state at vote.org/voter-registration-deadlines.
How do I find my polling place?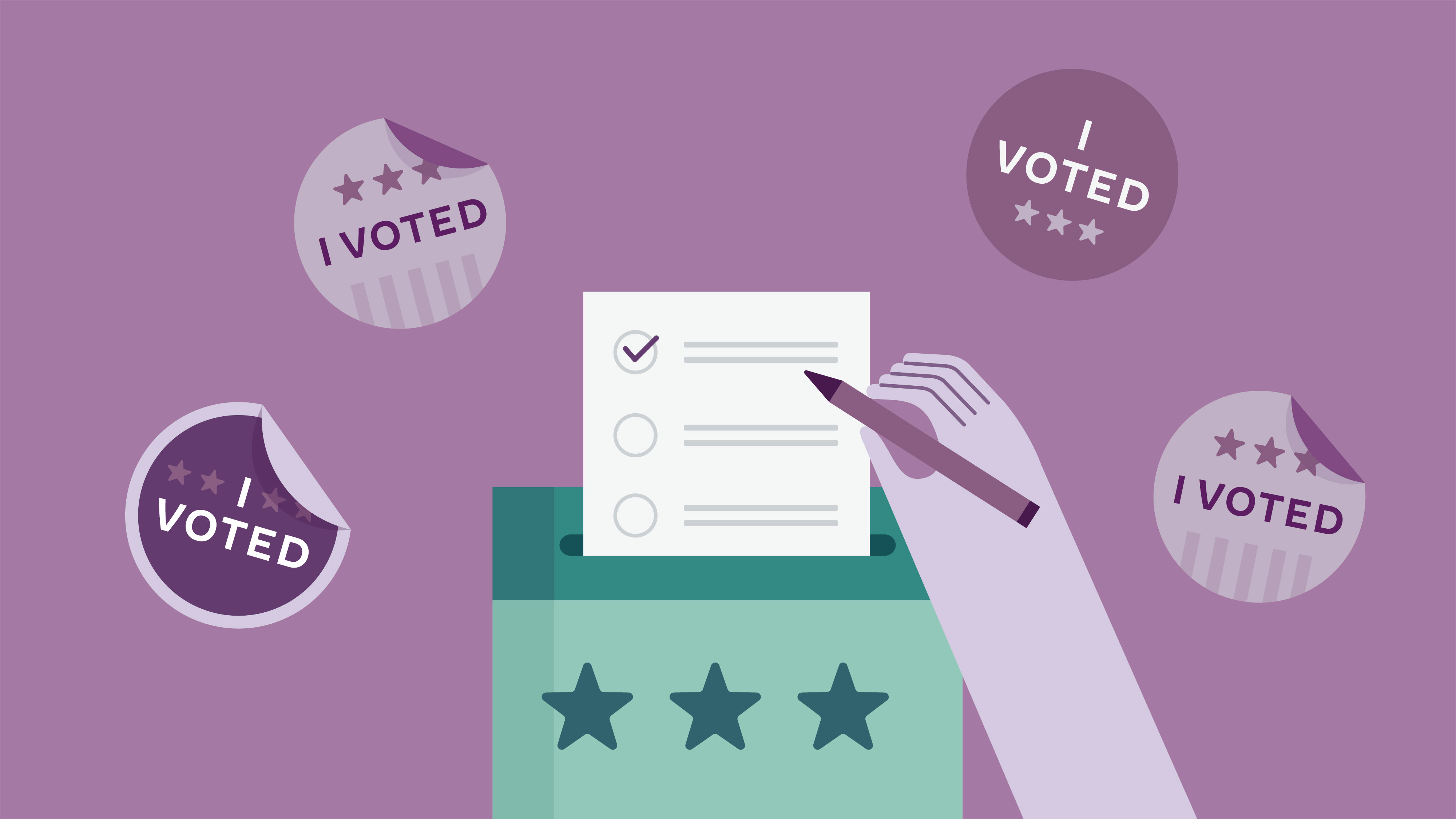 Your polling place is where you go to vote on Election Day. Find out where yours is located, its hours, and if you can change your polling place.
Please note: There may be less polling places due to COVID19. Only 5 out of 180 voting sites were open in Milwaukee during the April primary.
Please note: Many voters with disabilities rely on in-person voting at accessible polling places. Voters with language barriers often depend on the help of interpreters at the polls.
Changes to polling places are possible due to the coronavirus. These may include different locations, layouts, procedures, and availability of translators.
If you need to vote in person, check your polling place close to Election Day. Find out about early voting options. And check with local election officials to learn:

If your needs will be met at your polling station
Other ways you may be able to vote
To find your polling place and its hours, contact your state or territorial election office. And let them know if you need an accommodation for a disability. Or, check on Can I Vote.
Your polling place is based on your residential address. Go to the one you've been assigned. Your name will not be on the roster at any other location. Polling places are typically schools, community centers, and other public facilities. The site of your polling place may change from one election to the next, so check with your state's election office before Election Day.
How do I vote by mail?
In some states, registered voters will automatically be mailed a Vote by Mail ballot starting on Oct 5. In some states, you may need to request your Vote by Mail ballot (also known as an Absentee Ballot) and can do that here.
When your ballot arrives, fill it out.
After you have voted, insert your ballot in the envelope provided, making sure you complete all required information on the envelope.
How can I learn more about who I'm voting for?
Take some time to research the candidates as well as what is on your local ballot. Ballotpedia.org is a non-profit website that has nonpartisan information on all state ballots.
What mistakes should I avoid that can disqualify my ballot?
How do I return my ballot?
There are multiple options on how to return your ballot:
The U.S. Postal Service recommends sending your ballot at least 1 week before the election. The earlier the better! Plan ahead and make your voice heard. If your ballot is postmarked by Election Day (November 3, 2020) and received within 17 days by the Department, they will process, verify and count that ballot.
How do I track my ballot?
Some states (listed below) allow you to enter your name and date of birth to find out the status of your ballot.
Alabama
---
Alaska
---
Arkansas
---
Arizona
---
California
---
Colorado
---
Delaware
---
Georgia
---
Hawaii
---
Florida
---
Idaho
---
Iowa
---
Kansas
---
Kentucky
---
Louisiana
---
Maryland
---
Massachusetts
---
Michigan
---
Minnesota
---
Montana
---
Nebraska
---
Nevada
---
New Hampshire
---
New Jersey
---
New Mexico
---
New York
---
North Carolina
---
North Dakota
---
Ohio
---
Oklahoma
---
Oregon
---
Pennsylvania
---
Rhode Island
---
South Carolina
---
South Dakota
---
Tennessee
---
Texas
---
Utah
---
Vermont
---
Virginia
---
Washington
---
Washington, D.C.
---
West Virginia
---
Wyoming
100 million people did not vote in 2016. If you have the privilege to vote, exercise that right and vote like your future depends on it. Because it does.
And make sure to encourage your family, friends, coworkers and followers to register to vote and cast in their ballots this November 3rd!