Thank you for being a squirrel friend!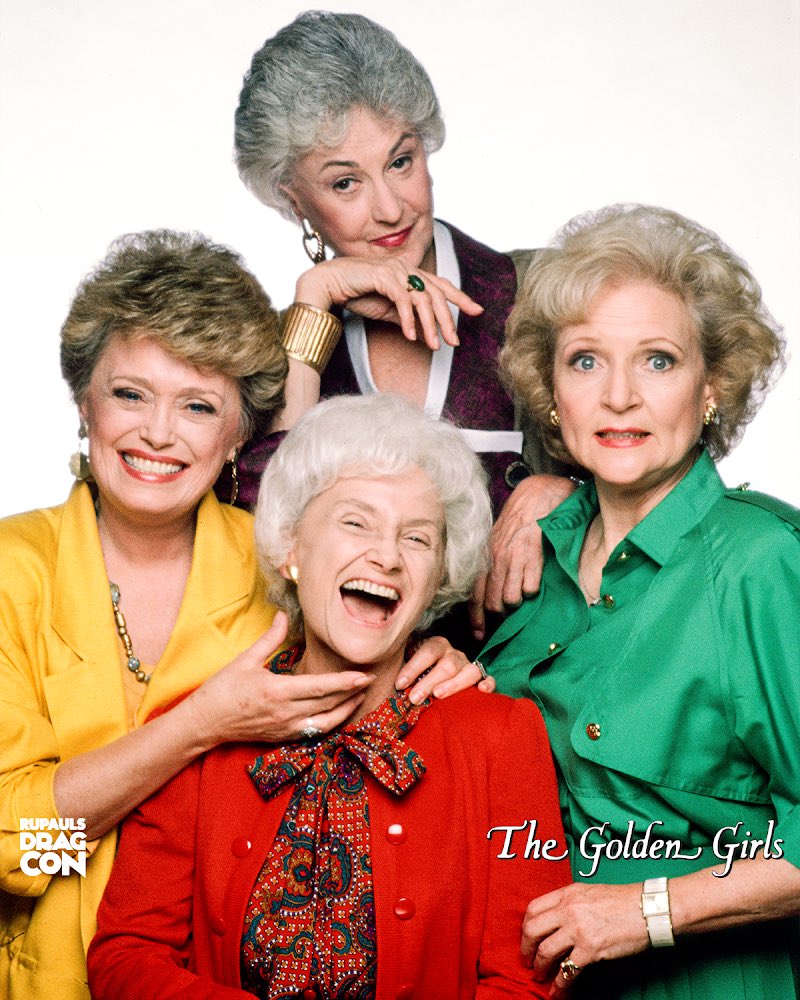 Get ready to live your '80s sitcom fantasy in the immersive Golden Girls experience taking place at RuPaul's DragCon '22 this weekend!
For the first time ever, this activation will bring the iconic series to life for an exclusive three-day window from Friday, May 13th – Sunday, May 15th. Fans can enjoy a recreation of the beloved Golden Girls kitchen, and a themed step-and-repeat for photo opportunities.
RuPaul's Drag Race queens Pandora Boxx, Tempest DuJour, Mrs. Kasha Davis, and Kennedy Davenport will be serving proverbial cheesecake and mingling with fans as the cast of The Golden Girls on Sunday from 11 a.m. to 2 p.m. (PT).
Catch up with The Golden Girls ahead of the DragCon, streaming only on Hulu.