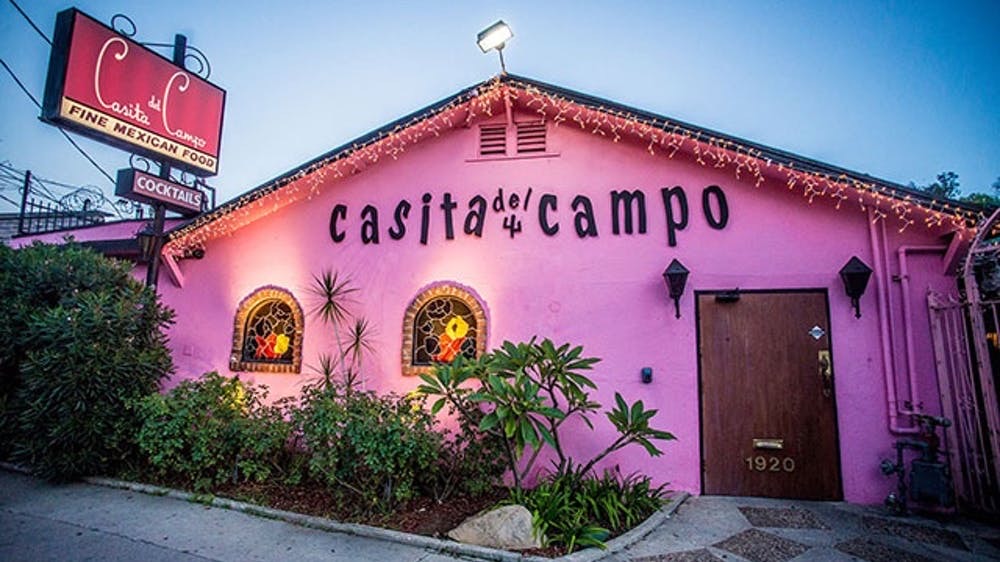 Los Angeles' iconic restaurant and bar, Casita Del Campo has been frequented by all walks of life since 1962–from families to drag queens, it has served as an inclusive and safe space for the LGBTQIA+ community.
"I am very proud of my Latinx roots and proud to continue the spirit of community, food, drink, art, and music for the next generation of customers," said owner Robert Del Campo. "It is a privilege to be part of a legacy institution in Silverlake. I want to continue holding the torch for another 57 years at a minimum."
"It's my favorite place to perform," said Drew Droege, friend of WOW and LA-based actor and writer. "Something about its energy is so wild and welcoming and wonderful. [Casita] is the only place in town where locals can grab some dinner and a margarita, and head downstairs to check out whatever wig pageant or freak cabaret is happening."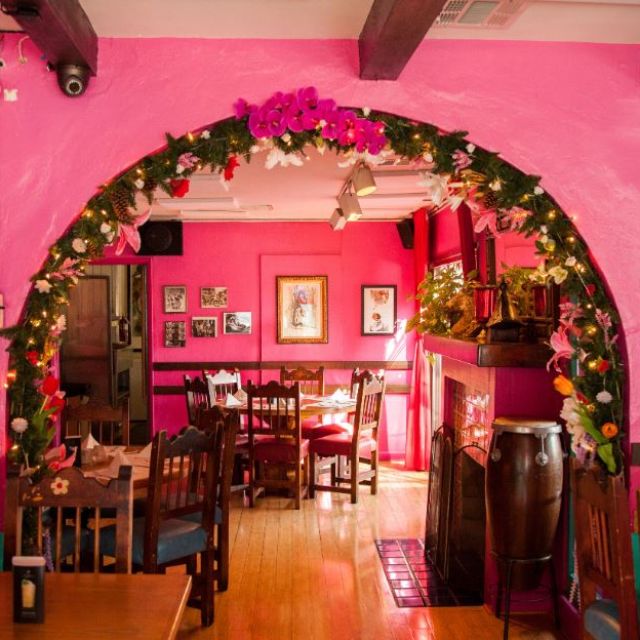 Today, Casita Del Campo is fighting to survive amid the COVID-19 pandemic. The beloved space has taken safety measures to reopen, including conducting deep-cleans of the entire space, and full staff testing.
"Our current working employees that are back on the property have all tested negative, are healthy and excited to serve you and our restaurant and kitchen has been sanitized and cleaned thoroughly with a professional company. Your health and safety is our priority as well as your happy experience. We are back to seating on the outdoor patios, following all safety measures and guidelines and are waiting to serve you as we have been doing for 58 joyous years. See you soon," they said.
"Our supportive relationship with the [queer] community started with my parents… and continues every single day," Del Campo said. "We love our LGBTQIA community, and our goal is to be of service for another 58 years."
Click here to support and donate to the Save The Cavern Club campaign. To order takeout from Casita Del Campo, call (323) 662-4255, or click here for delivery. To order Casita Del Campo face masks click here.