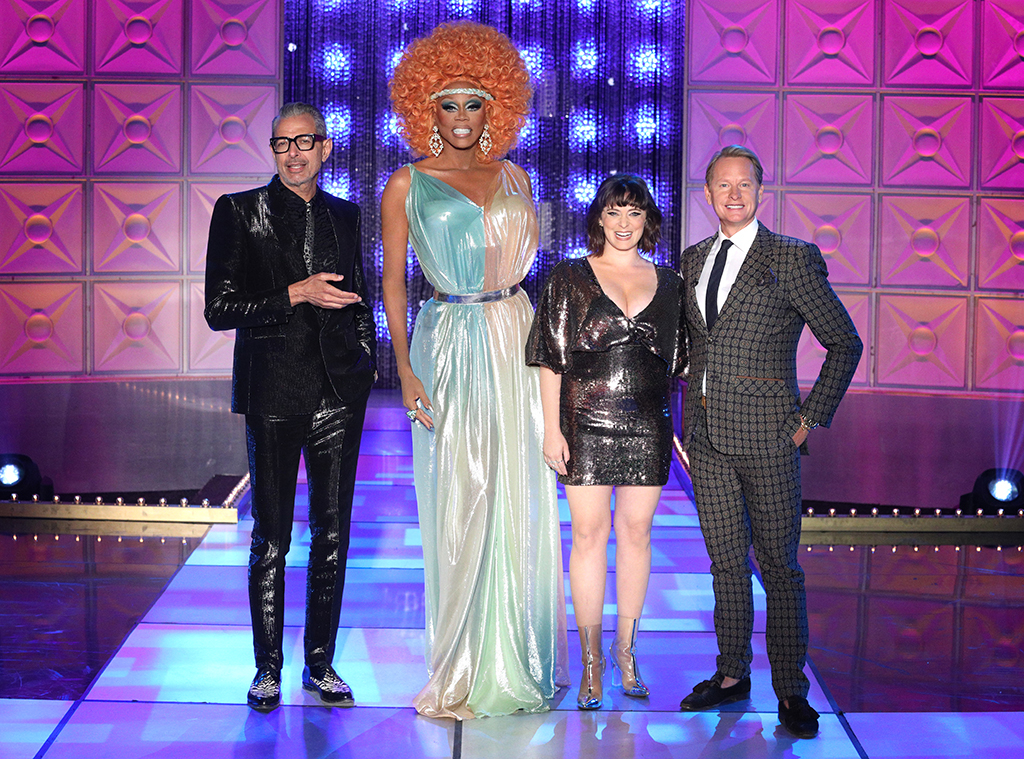 Tonight, we make herstory, yet again! Jeff Goldblum and Rachel Bloom will sashay to the judging panel on RuPaul's Drag Race tonight!
Goldblum and Bloom join the roster of amazing guest judge talent this season, including Alexandria Ocasio Cortez, Leslie Jones, Robyn, Normani, Winnie Harlow, Nicki Minaj, Chaka Khan, Olivia Munn, Daisy Ridley, and more.
You do not want to miss out on this legendary episode! Watch it tonight on VH1 and immediately after in select territories on WOW Presents Plus.