Spoilers ahead!
In the latest episode of RuPaul's Drag Race All Stars Season 7, the queens put their most talented foot forward in the Drag Race Gives Back Variety Extravaganza, where they had the opportunity to score big for charities of their choice.
Shea Coulee's performance and winning lip sync earned her chosen charity, the Period Poverty Project a donation of $30,000, while the other queens' charities received $10,000 each, courtesy of The Palette Fund! Scroll on to learn how each of these organizations is making changes below!
Period Poverty Project (Shea Coulee's chosen organization)
The Period Poverty Project is a community service organization based in San Diego, CA that advocates for menstrual equity and more freely available access to period products. This organization serves those who do not have proper access to menstrual hygiene products.
Planned Parenthood (Trinity the Tuck's chosen organization)
Planned Parenthood was founded over 100 years ago on the revolutionary idea that people have the right to access the information and care they need to live strong, healthy lives. Today, the Planned Parenthood Action Fund (PPAF) fights to protect that right — often in the face of extreme politicians trying to take it away. To advance reproductive rights, Planned Parenthood educates and organizes the public, mobilizes voters, promotes policies that help people access health care, and works with reproductive health champions in federal, state, and local legislatures. Planned Parenthood advocates for inclusive sex education, as well as STD and unplanned pregnancy prevention, the right to safe and legal abortion — without government interference, and other key issues across different communities around the world!
Trans Lifeline (The Vivienne's chosen organization)
Trans Lifeline is a grassroots hotline and microgrants non-profit organization offering direct emotional and financial support to trans people in crisis and has been divested from police since day one. They are 100% for the trans community, by the trans community. Trans Lifeline's microgrants provide trans and nonbinary people with low-barrier funds and support to correct names and/or gender markers on identifying legal documents, and supply necessities for our trans siblings behind bars.
Color Of Change (Monét X Change's chosen organization)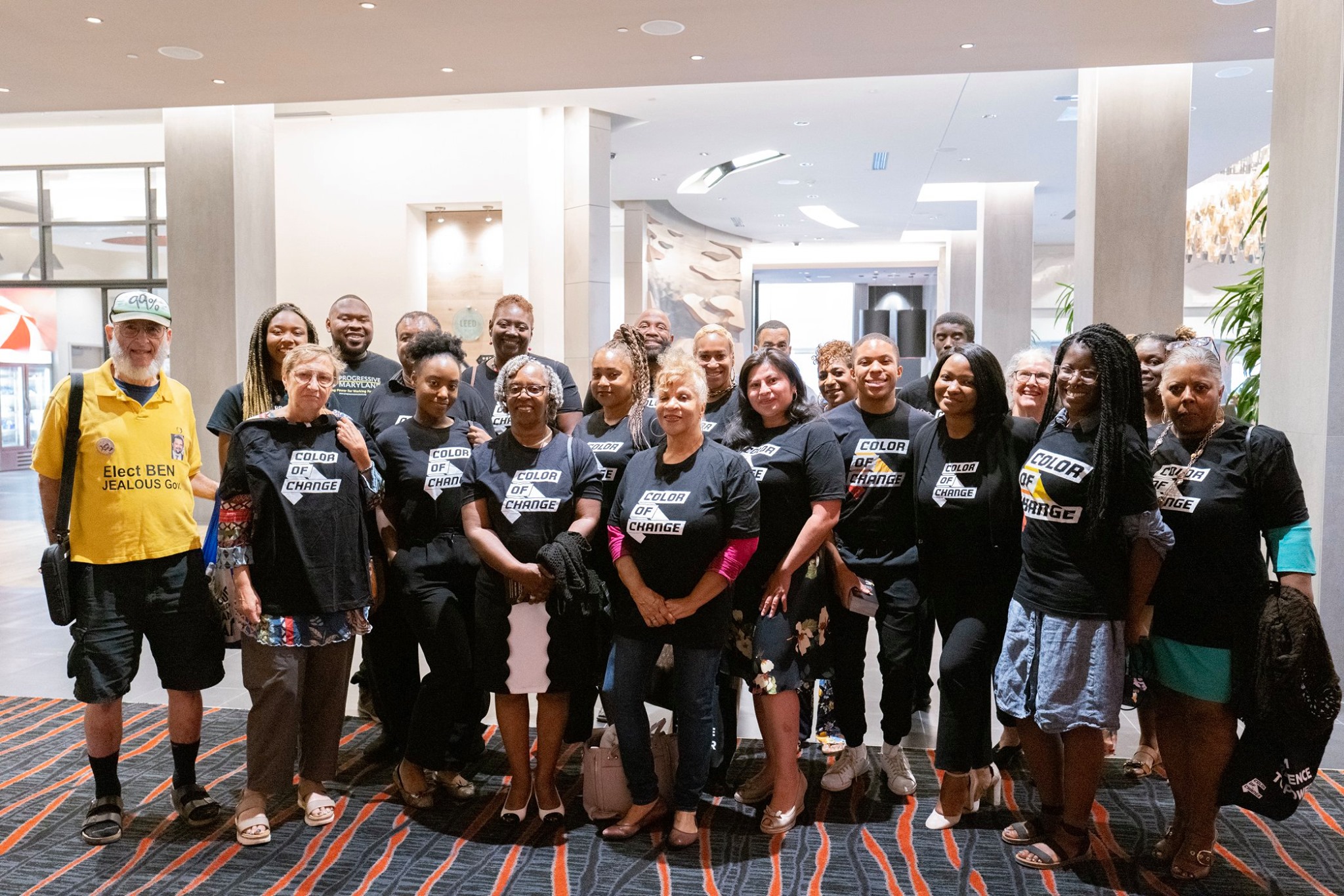 Color Of Change is the nation's largest online racial justice organization. They help people respond effectively to injustice in the world around us. As a national online force driven by 7 million members, they move decision-makers in corporations and government to create a more human and less hostile world for Black people in America. Color of Change leads campaigns that build real power for Black communities. They challenge injustice, hold corporate and political leaders accountable, commission game-changing research on systems of inequality, and advance solutions for racial justice that can transform our world.
National Coalition Against Domestic Violence (Yvie Oddly's chosen organization)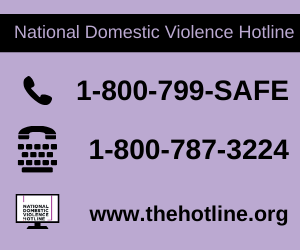 The National Coalition Against Domestic Violence has the mission to be the voice of victims and survivors of domestic violence. Based in Denver, Colorado, their vision is to create a culture where domestic violence is not tolerated and where society empowers victims and survivors while holding abusers accountable.
National Center for Transgender Equality (Raja's chosen organization)
The National Center for Transgender Equality (NCTE) advocates to change policies and society to increase understanding and acceptance of transgender people. In the nation's capital and throughout the country, NCTE works to replace disrespect, discrimination, and violence with empathy, opportunity, and justice. Today, NCTE works at the local, state, and federal levels to change laws, policies, and society.
Black Visions Collective (Jinkx Monsoon's chosen organization)
The Black Visions Collective believes in a future where all Black people have autonomy, safety is community-led, and are in the right relationship within their ecosystems. They are a Black-led, Queer, and Trans-centering organization whose mission is to organize powerful, connected Black communities and dismantle systems of violence. Building collective power to address the harms of past and present generations is their work.
Free Black Therapy (Jaida's chosen organization)
Free Black Therapy provides remote mental health services with Black mental health professionals for Black and African American individuals absolutely FREE. Its mission is to connect Black therapists with Black and African American individuals who lack adequate funds or health insurance.
Thank you to the Palette Fund for allowing these queens to help provide donations to these crucial non-profit organizations!