Any fan of RuPaul's Drag Race knows that Untucked is the T! Where else could you watch Aja go in on Valentina and those stoned tights? Or the time Debbie Harry wished Robbie Turner a happy birthday? Of course, there were bound to be artistic renditions of infamous episodes and Untucked is no different.
Our friends over at Untucked The Musical never disappoint. This week, we bid adieu to one of the chairs Eureka broke during season 9. Cynthia Lee Fontaine leads us into the eulogy and the rest is comedic gold!
If you've got a case of the Monday blues, this will be sure to crack you up!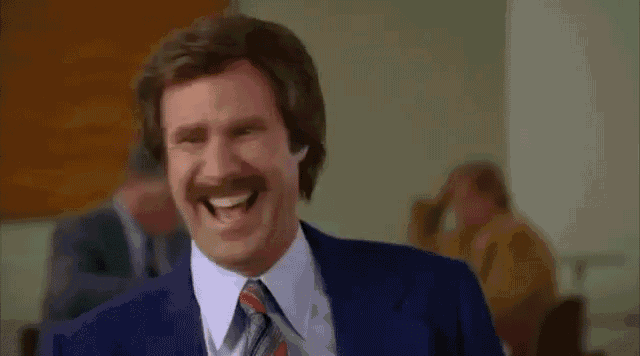 [Image via Tim Murray's Youtube Channel]