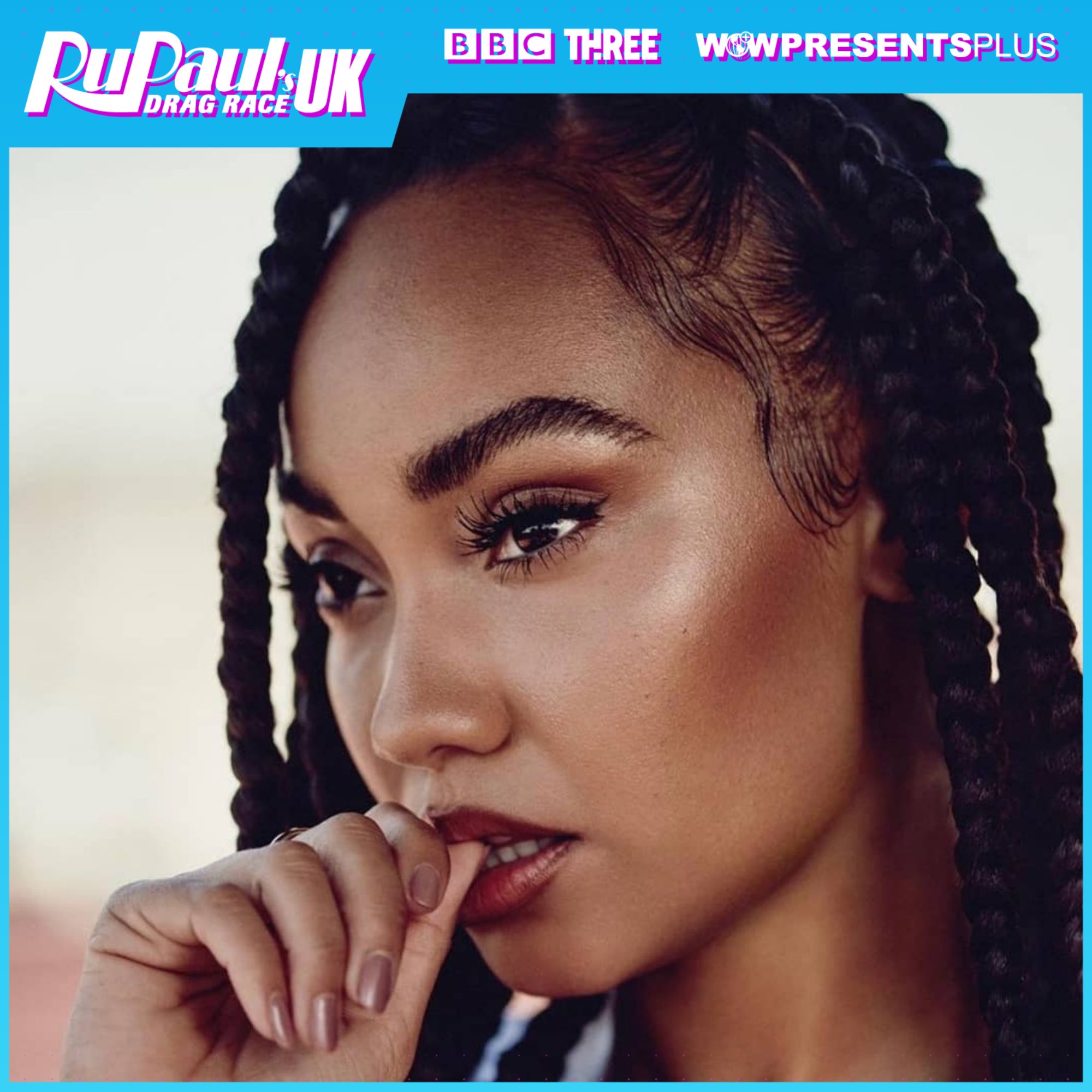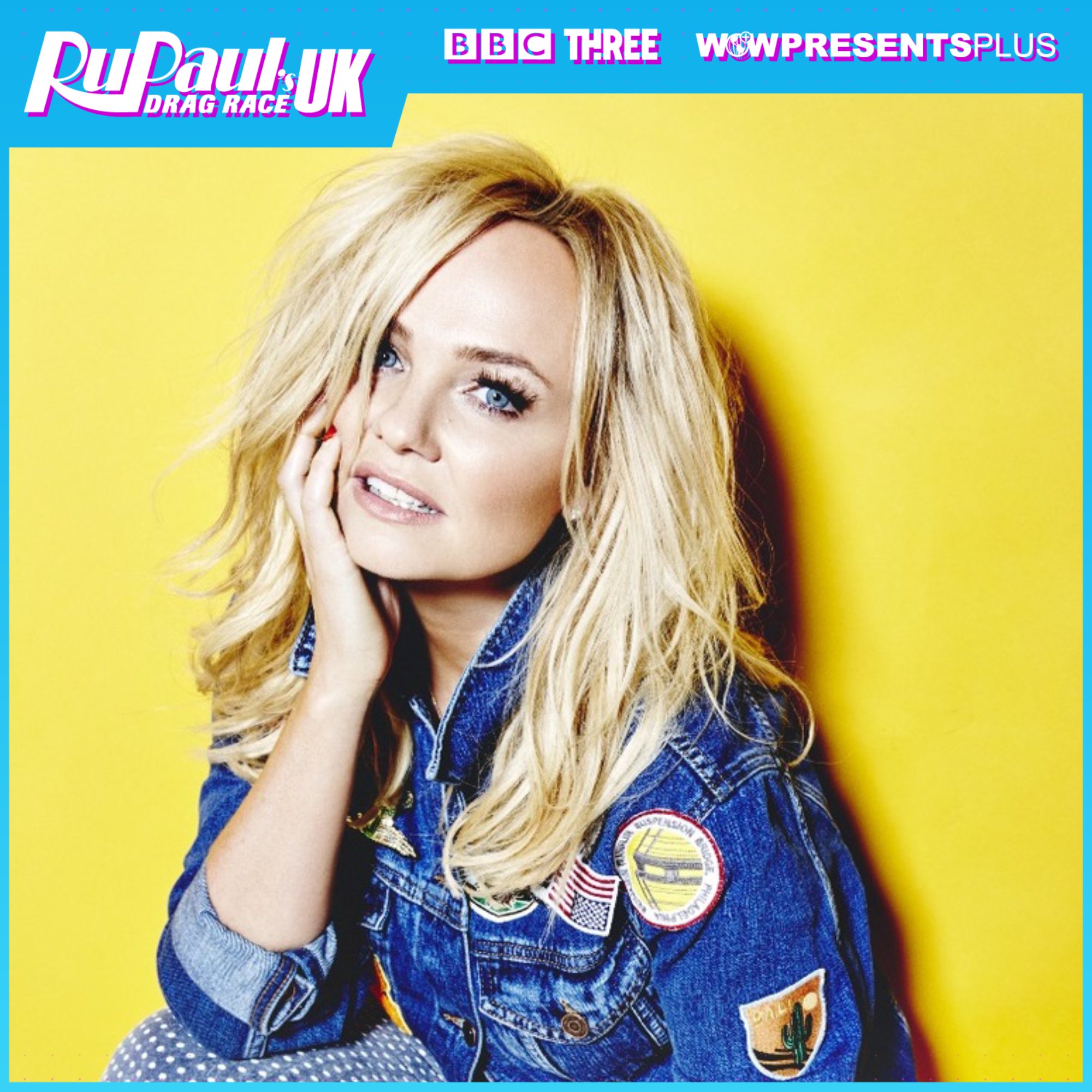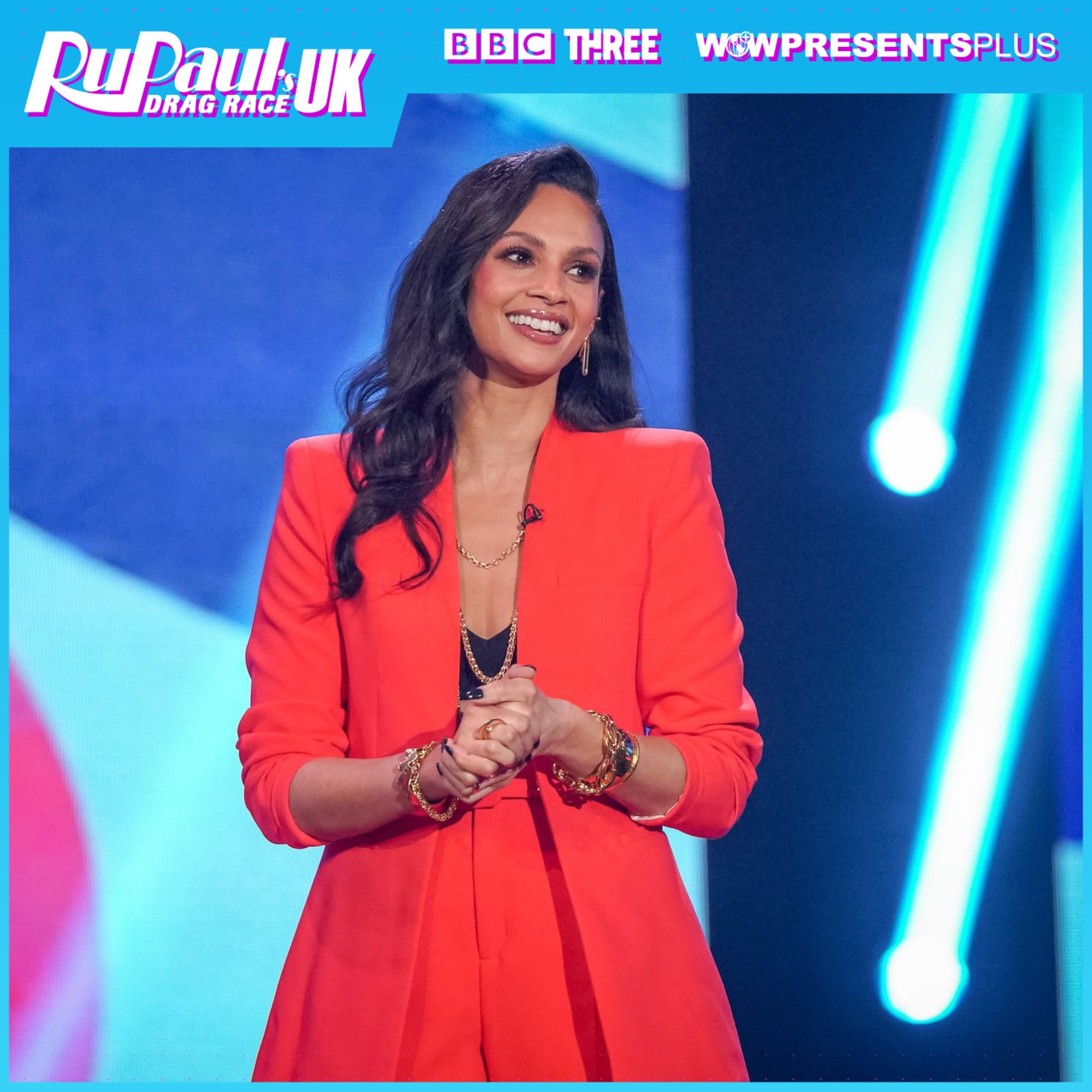 Emma Bunton, Leigh-Anne Pinnock, and Alesha Dixon are the latest RuPaul's Drag Race UK celebrity guest judges to be Ru-vealed!
With legendary status as one of pop's biggest names, Emma Bunton (aka Baby Spice from the Spice Girls) is set to bring her pop expertise to the judging panel.
"Being on the set of Drag Race is full of glamour, talent, and creativity," she said. "I love how everyone is so individual."
Singer and songwriter Leigh-Anne Pinnock from Little Mix is also joining the panel to lend a helping hand to the judges. "I can't wait for the world to see the queens," she said. "I love the Lip Sync battles!"
Rising to fame in the early 2000s as a member of the R&B trio Mis-Teeq, Alesha Dixon knows a thing or two about girl groups. Since leaving the band, she has sat on the judging panels of Strictly Come Dancing and Britain's Got Talent. "What is there not to love about Drag Race UK!?" she said. "The craziness…the costumes…the sassiness…the Lip Syncing! I love it all and I'm here for it."
Get ready for the world premiere of RuPaul's Drag Race UK Series 3 on September 23rd at 11AM PST on WOW Presents Plus (worldwide ex. UK and Canada) and BBC Three (only in the UK)!