Feeling lucky?! Our fierce top four queens are hitting the Main Stage with a sickening performance to Mama Ru's new song, "LUCKY."
Find out who will become one step closer to becoming America's Next Drag Superstar on RuPaul's Drag Race! Premiering at 8/7c on VH1 exclusively in the U.S. and on WOW Presents Plus worldwide (excluding U.S., UK, Canada, and Down Under).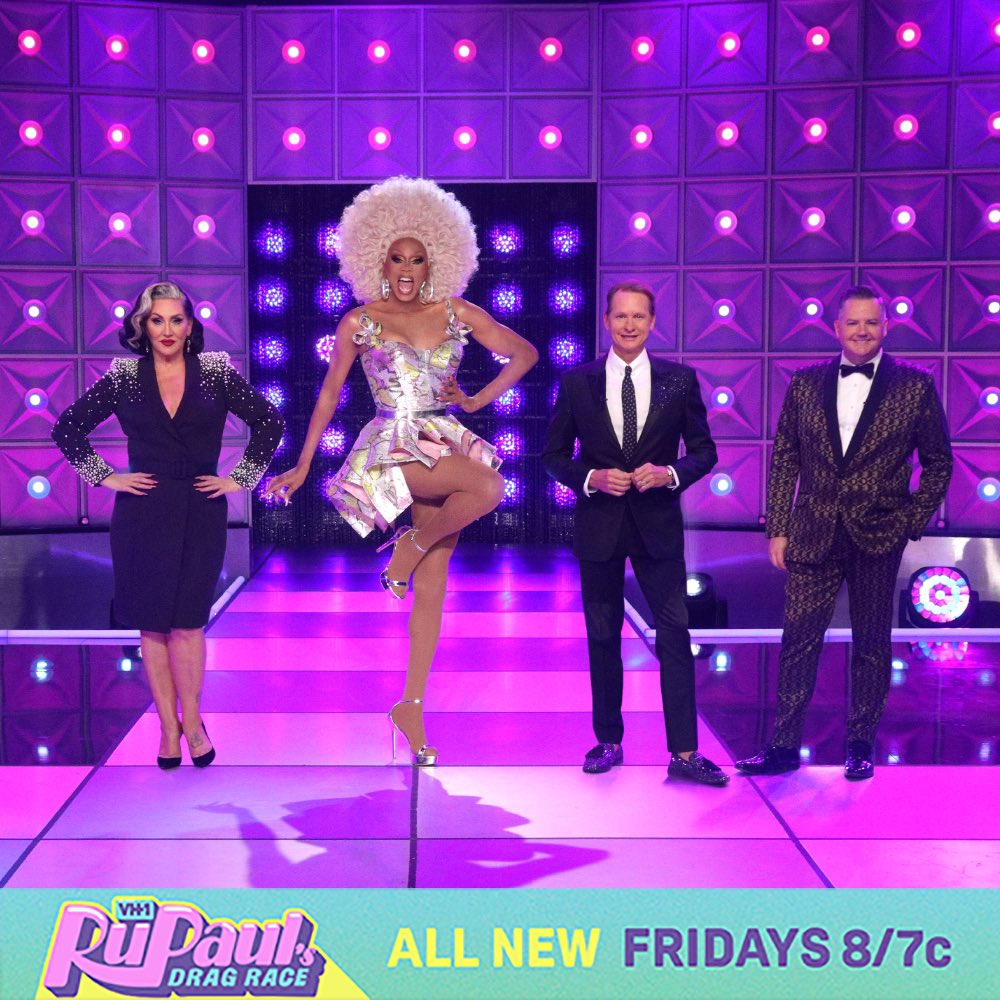 Check out where you can watch the show here.