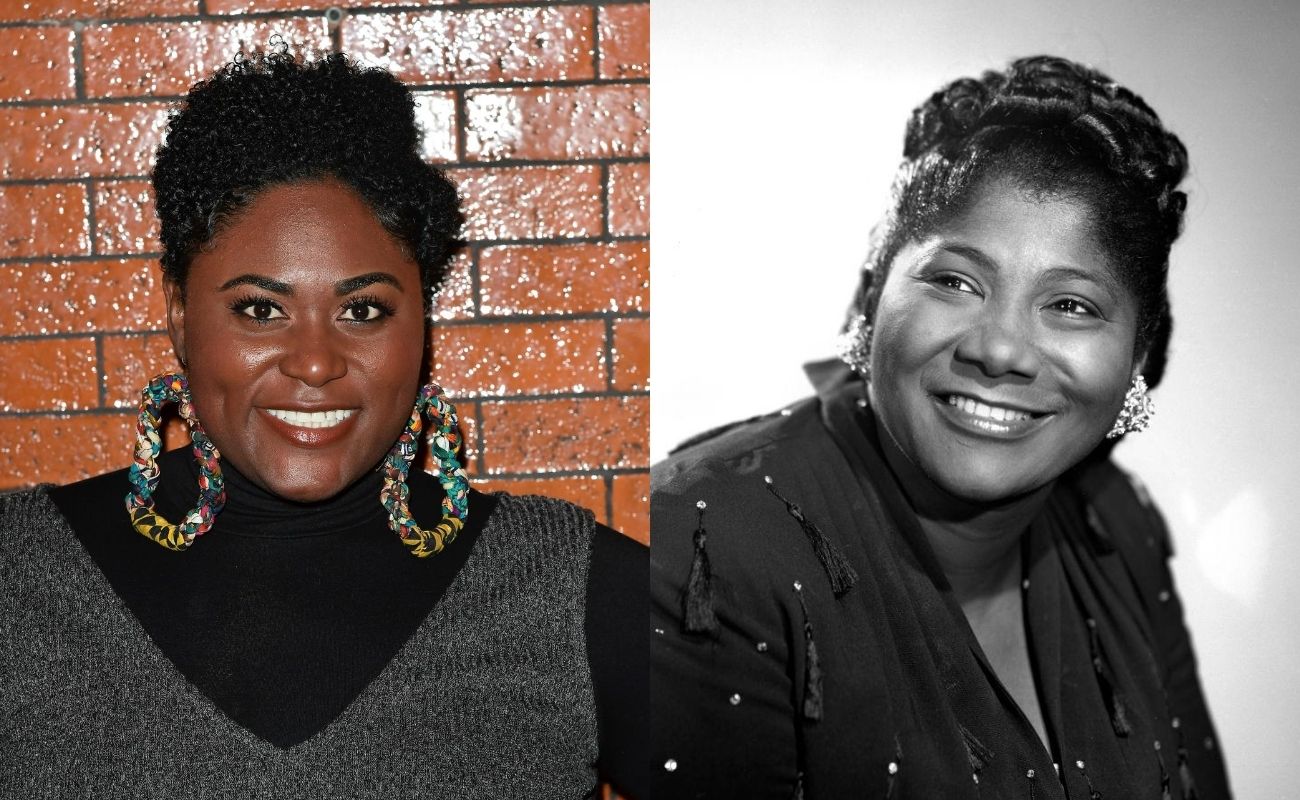 Danielle Brooks, star of Orange Is the New Black is set to play revered gospel legend, Mahalia Jackson in an upcoming biopic on Lifetime.
Robin Roberts Presents: The Mahalia Jackson Story will follow Jackson's life and career as she became one of the best-known gospel singers, and a civil rights activist who performed at the 1963 March on Washington, among many other iconic and groundbreaking moments.
"This team is committed in celebrating the legacy of Mahalia and reintroducing her to a world that needs her spirit more than ever." said Tanya Lopez, executive VP of movies, limited series and original movie acquisitions for Lifetime and LMN.
Brooks has won three Screen Actors Guild Awards for her work on Orange is the New Black, and has been nominated for a Tony for Best Featured Actress in a Musical in The Color Purple. Stay tuned for the film's release!