The Queens of the North are coming through! Who will become one step closer to taking home the title of Canada's Next Drag Superstar?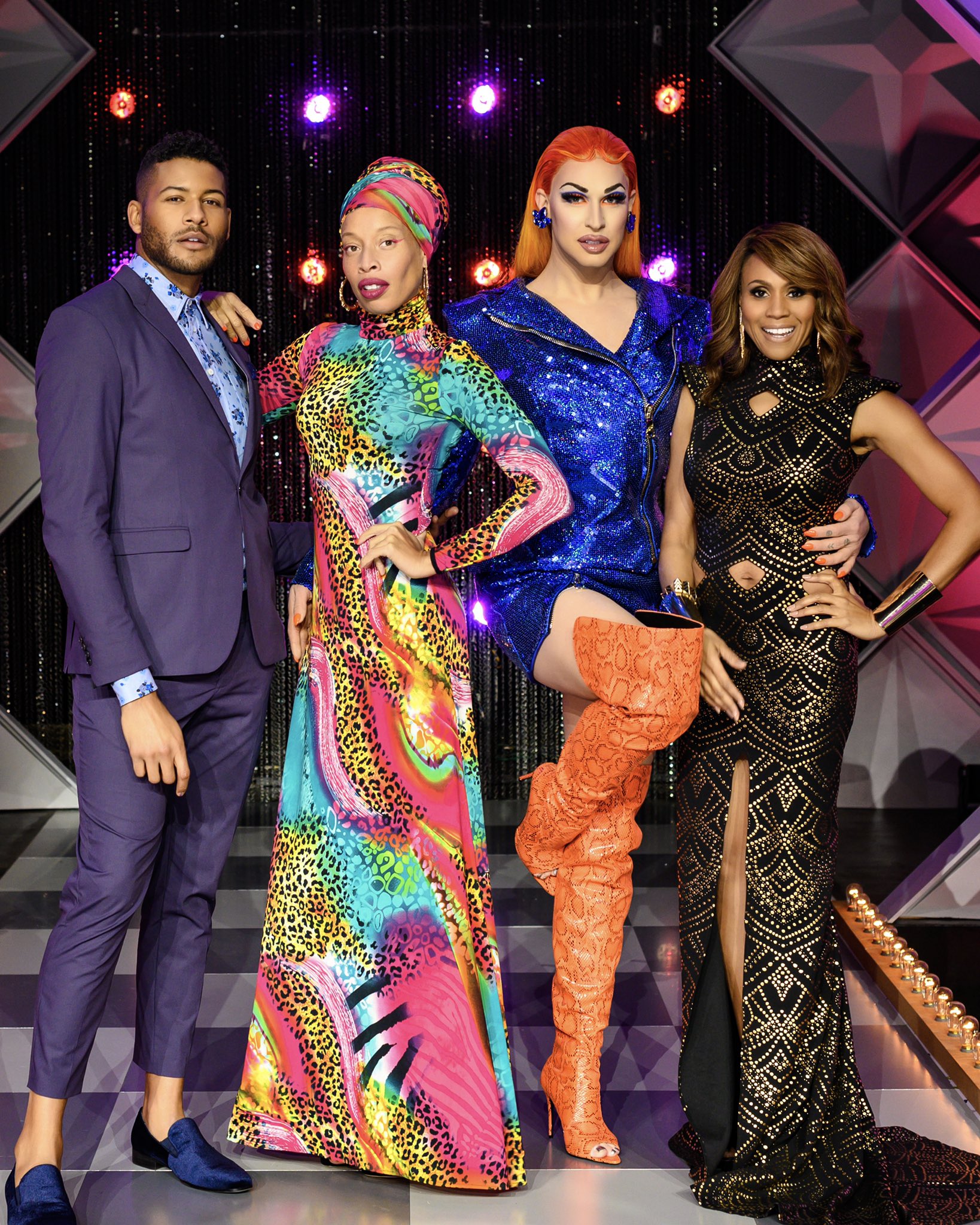 Find out tonight on Canada's Drag Race at 9 p.m. (ET) on Crave and in select territories on WOW Presents Plus.
Deborah Cox will be joining the judging panel, and trust us, you won't want to miss it.
Check out where you can watch the show here.