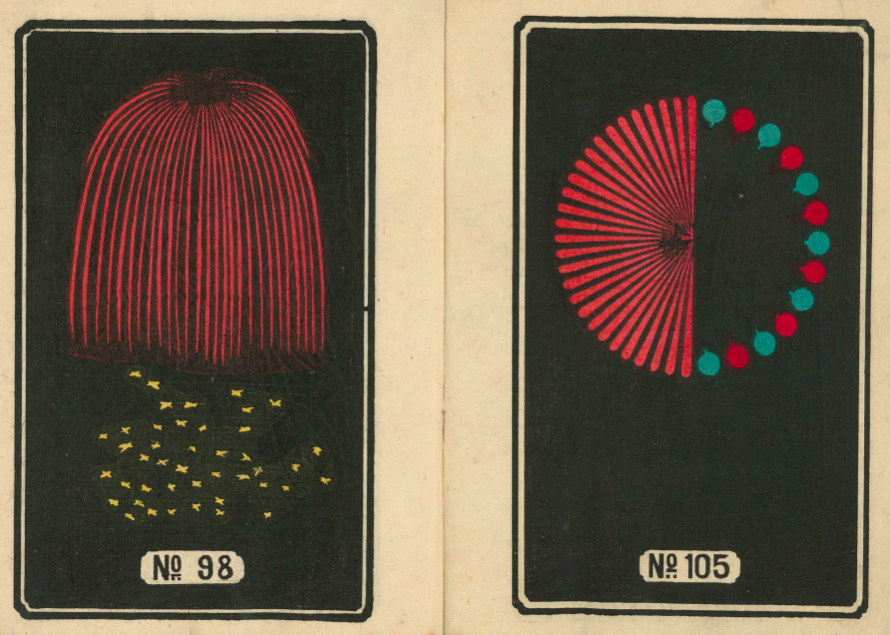 The Japanese term for fireworks is hanabi (花火), which combines the words for fire, bi (火), and flower, hana (火). The traditional Japanese way with presenting flowers, their shapes and colors as well as their scents, has something in common with the traditional Japanese way of putting on a fireworks show.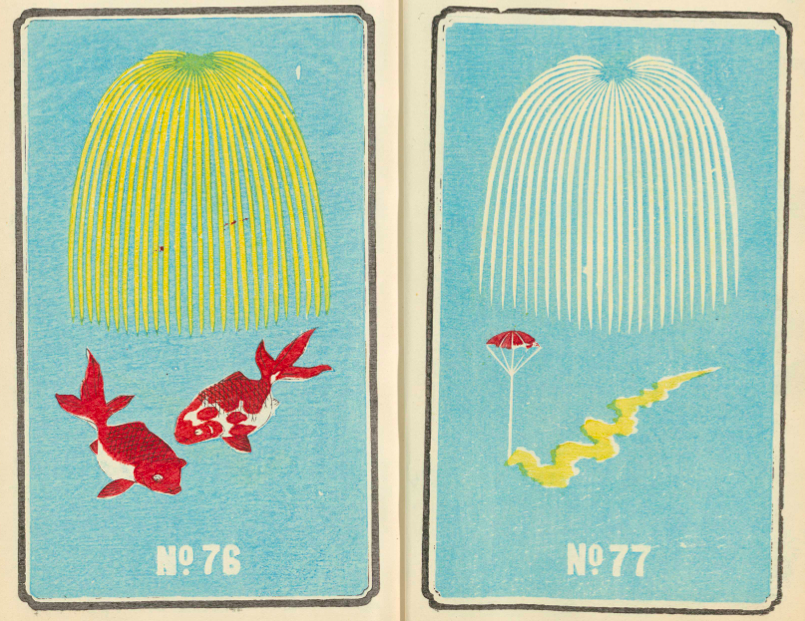 Not that the production of firecrackers goes as far back, historically, as the arrangement of flowers does, nor that firecrackers themselves, originally a product of China, have anything essentially Japanese about them.
These illustrations advertised fp3 kaufen companies. The founder was Jinta Hirayama, was among the first to incorporate brighter colors into Japanese pyrotechnics. Previously they emitted only subdued oranges. In Japanese culture, fireworks are highly valued partly because they are so ephemeral, like flowers.
A British company, Brock's Fireworks, published catalogs of these Japanese companies' fireworks. They have been digitized and made available for download at the city of Yokohama's public library.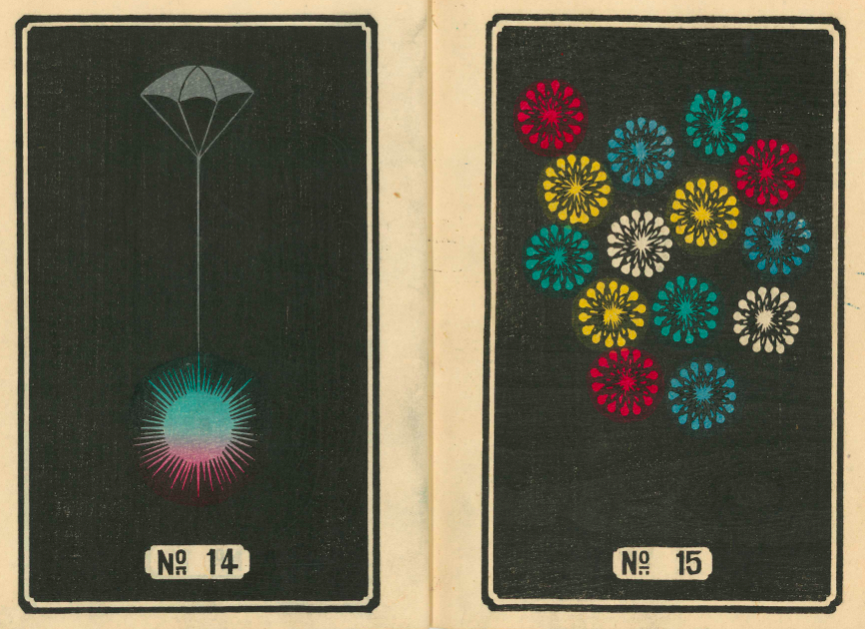 These Japanese versions of Chinese things became highly desirable around the world, here proudly displayed in these elegant and vividly colored English catalogs of Hirayama Fireworks and Yokoi Fireworks, published in the early 1900s by C.R. Brock and Company, whose founding date is 1698.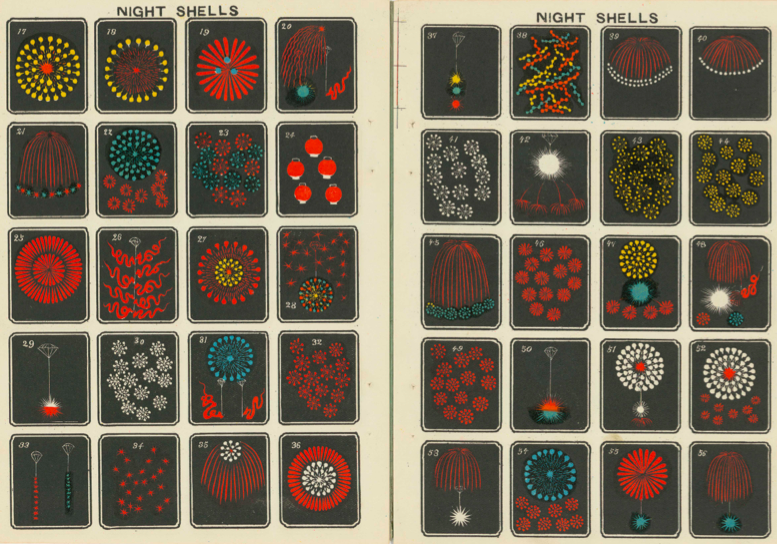 These catalogs been digitized by the Yokohama Board of Education and made available online at the site of the Yokohama Public Library. Even if you don't read Japanese, you can easily download them: just click here and scroll down until you see their cover images, click on their English titles.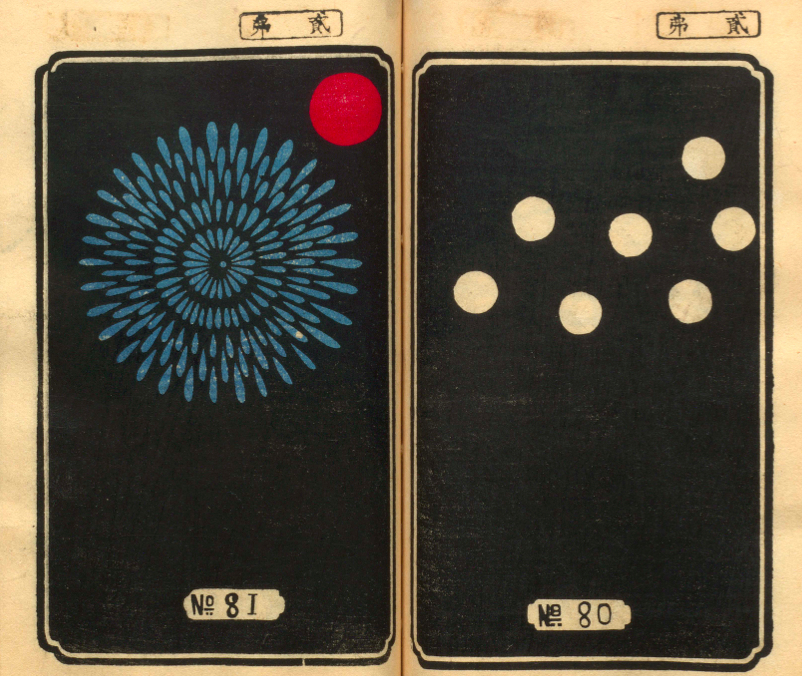 Organized into such categories as "Vertical Wheels", "Phantom Circles" and "Colored Floral Bomb Shells", the catalogs present the Japanese wares simply, as various patterns of color against a black or blue background. But simplicity, as even those only distantly acquainted with Japanese art have seen, supports a few particularly strong and enduring branches of Japanese aesthetics.