We're just ONE day away until the RuPaul's Drag Race premiere, squirrel friends! We know you've been waiting for this moment, so enjoy these 9 GIFs that are basically you reacting to RuPaul's Drag Race Season 12.
When you first heard that RuPaul's Drag Race was returning with Season 12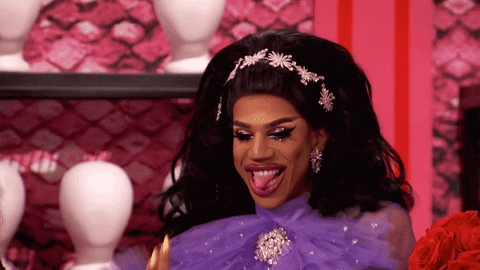 What went through your mind as you anxiously waited for the live RuVeal
Finally seeing all the Season 12 queens for the first time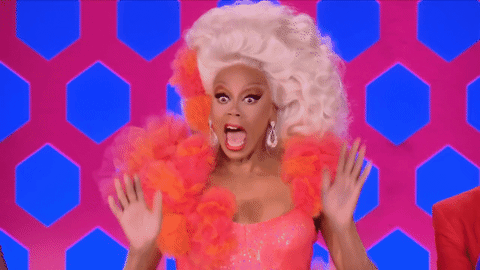 Seeing their promo looks like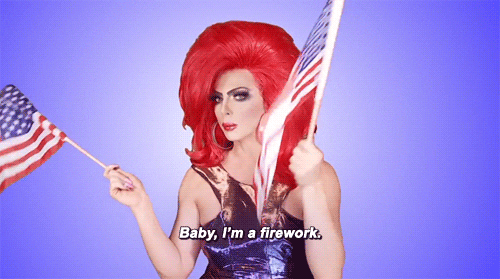 Finding out Nicki Minaj would be the first guest judge
Hearing that Alexandria Ocasio-Cortez, Chaka Khan, Daisy Ridley, Daniel Franzese, Jeff Goldblum, Jonathan Bennett, Leslie Jones, Nicki Minaj, Normani, Olivia Munn, Rachel Bloom, Robyn, Thandie Newton, Whoopi Goldberg, and Winnie Harlow would also be guest judges this season
Suddenly realizing the season premiere is tomorrow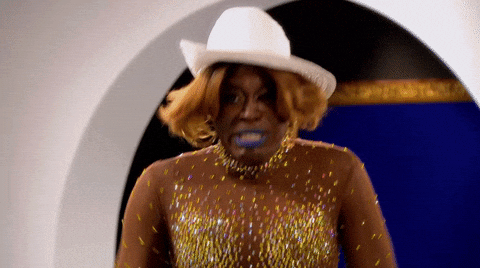 We know you relate! The time has come, kitty squirrels! Catch the season premiere tomorrow, February 28 at 8/7c on VH1 and in select territories on WOW Presents Plus.