With the real estate market hotter than ever and clients that want bigger and more luxurious homes, the competition between agents will test their skills and friendships like never before on the new season of Million Dollar Listing Los Angeles. We caught up with top real estate agent and Bond Street co-founder, David Parnes prior to the September 2 premiere to get to know what he's been up to and what viewers can look out for this season.
How has 2021 been treating you? Any big takeaways you've learned this year?
Very well! We've had our best year ever in spite of a pandemic!  I'm so grateful that we work in a business that continued to thrive given the current conditions. We've had to adapt, and it's certainly been a big lesson, but it's made us stronger.
How would you summarize the LA real estate market right now?
The market is very strong and inventory in many areas is extremely low. In some cases, off-market sellers can just name their price. There is no sign of things letting up soon.   
What do you like most about being in the business of real estate?
I love dealing with so many interesting people and seeing some of the best properties in the city. The mechanics of putting a deal together always challenges me. 
Who has been your #1 supporter along the way? 
My business partner, James Harris, and my family. Particularly my daughter India who says I have the biggest muscles in the world! 
What areas are hot to buy now do you think?
We're doing quite a bit of business in the San Fernando Valley and San Gabriel Valley where there is a bit more bang for the buck but prime Beverly Hills, Bel Air, and Holmby Hills will always hold their value.
What is your favorite place to be in the world?
My family and I love the South of France. We were fortunate enough to get away there for a couple of weeks this summer.
What are your favorite things to do outside work and filming?
Spending time with my family and friends at home, love Sundays at home by the pool and barbequing.
What TV shows are you binging right now?
Real Housewives of Beverly Hills and Shahs of Sunset!
Why should everyone watch this season of Million Dollar Listing Los Angeles?
Just when you think the market can't get more competitive, a pandemic comes along and proves us all wrong! This season has so much drama and is so intense! There's always something happening!
Are you working on any new exciting projects?
Yes, we are very excited about expanding our team and I'm also working on some exciting development projects.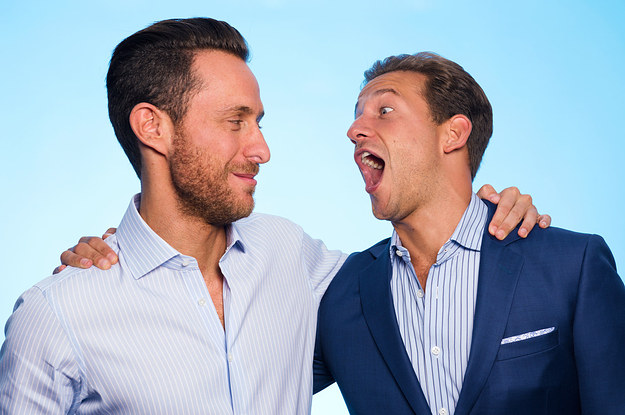 You can watch more of David, and all the deals and drama coming up on MDLLA starting on Thursday, September 2 at 8/7c on Bravo!